X
BROWSE SCHOOLS:
Show me
with
in
that are
AICAD School Pre-College Programs
Pre-College programs at AICAD schools offer high school school students a unique opportunity to "try-out" art & design school during the summer before their 3rd year or final year of secondary school. Pre-College programs range in duration but are typically 4-6 weeks long and are designed to give students a real college experience. Students choose an area of focus/major, live in the college dorms and follow a college-level studio curriculum with other like-minded students from around the world.
Eligible students are considered through an application process which may or may not include an essay, a letter of recommendation and samples of artwork. Students and families can also apply for various forms of financial aid and scholarships.
The following AICAD schools offer Pre-College programs: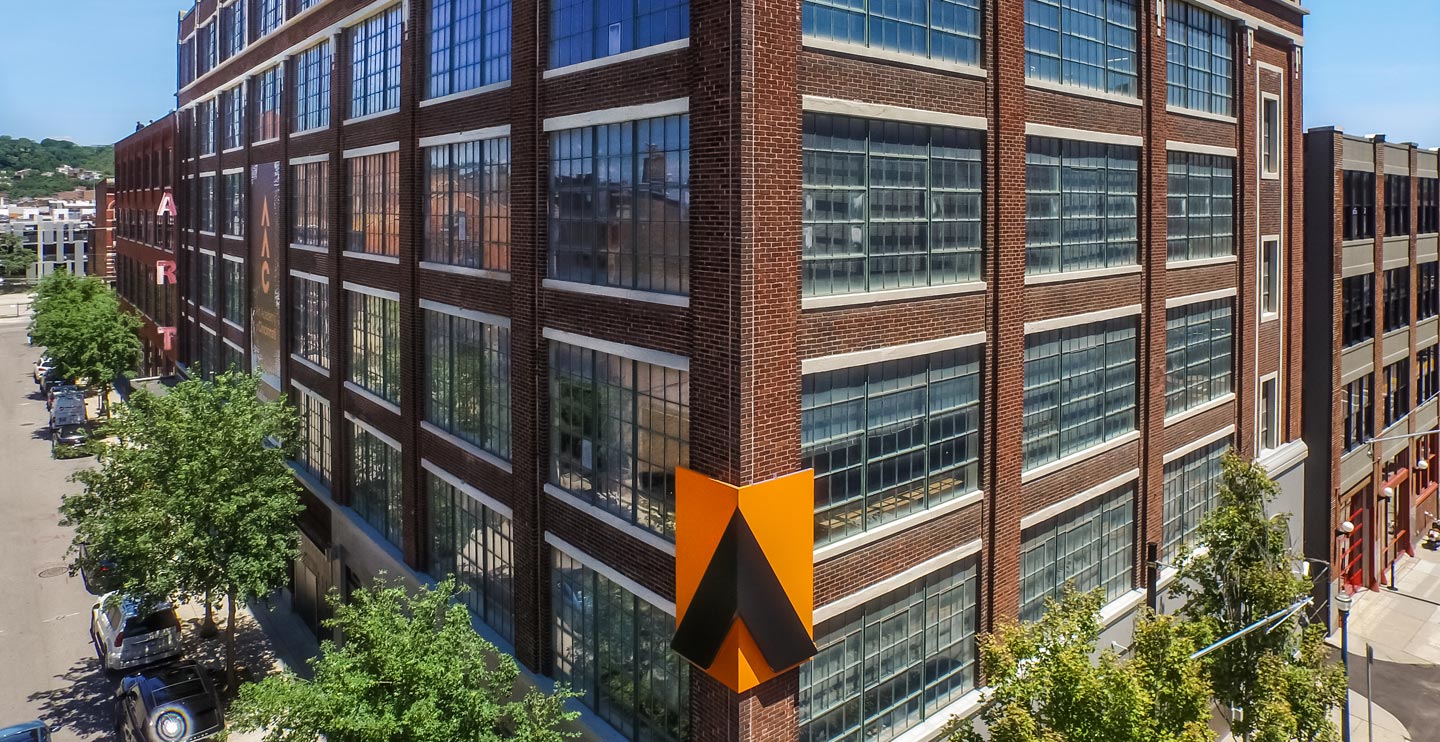 Art Academy of Cincinnati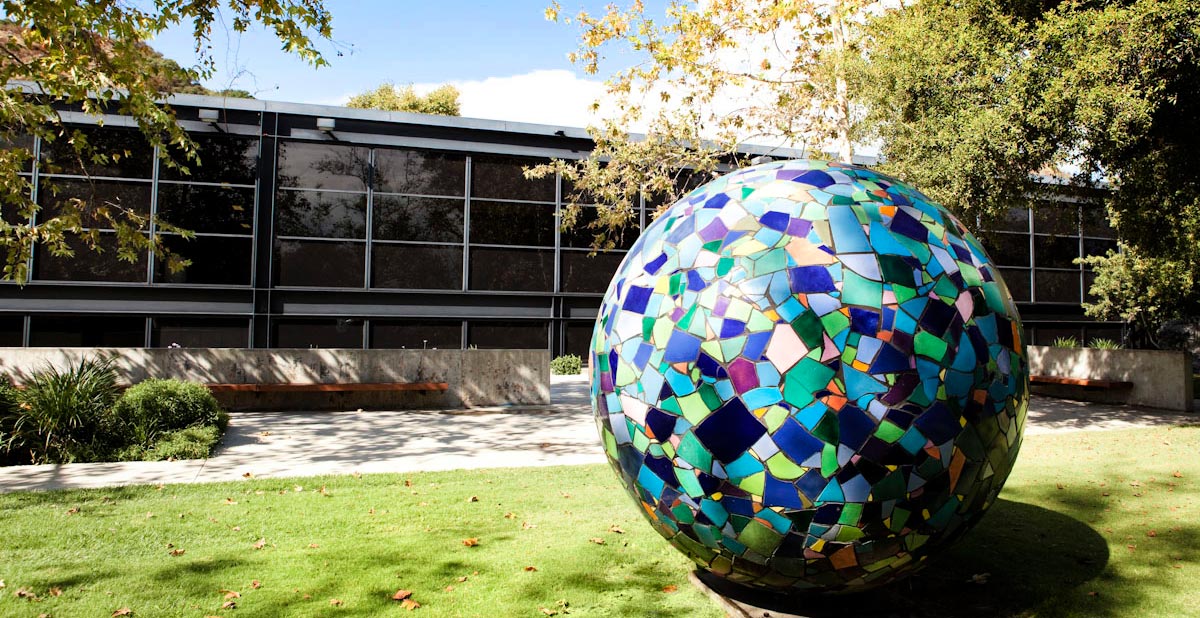 Art Center College of Design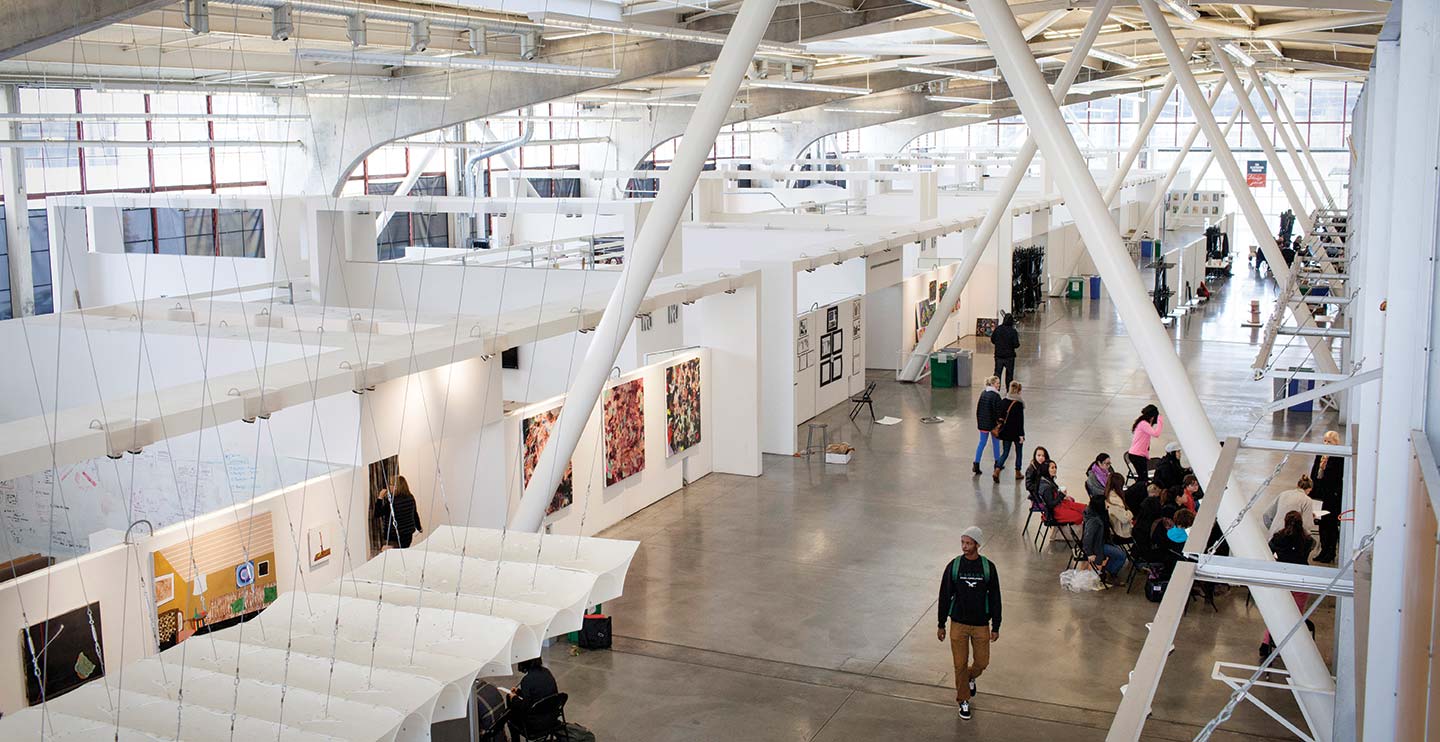 California College of the Arts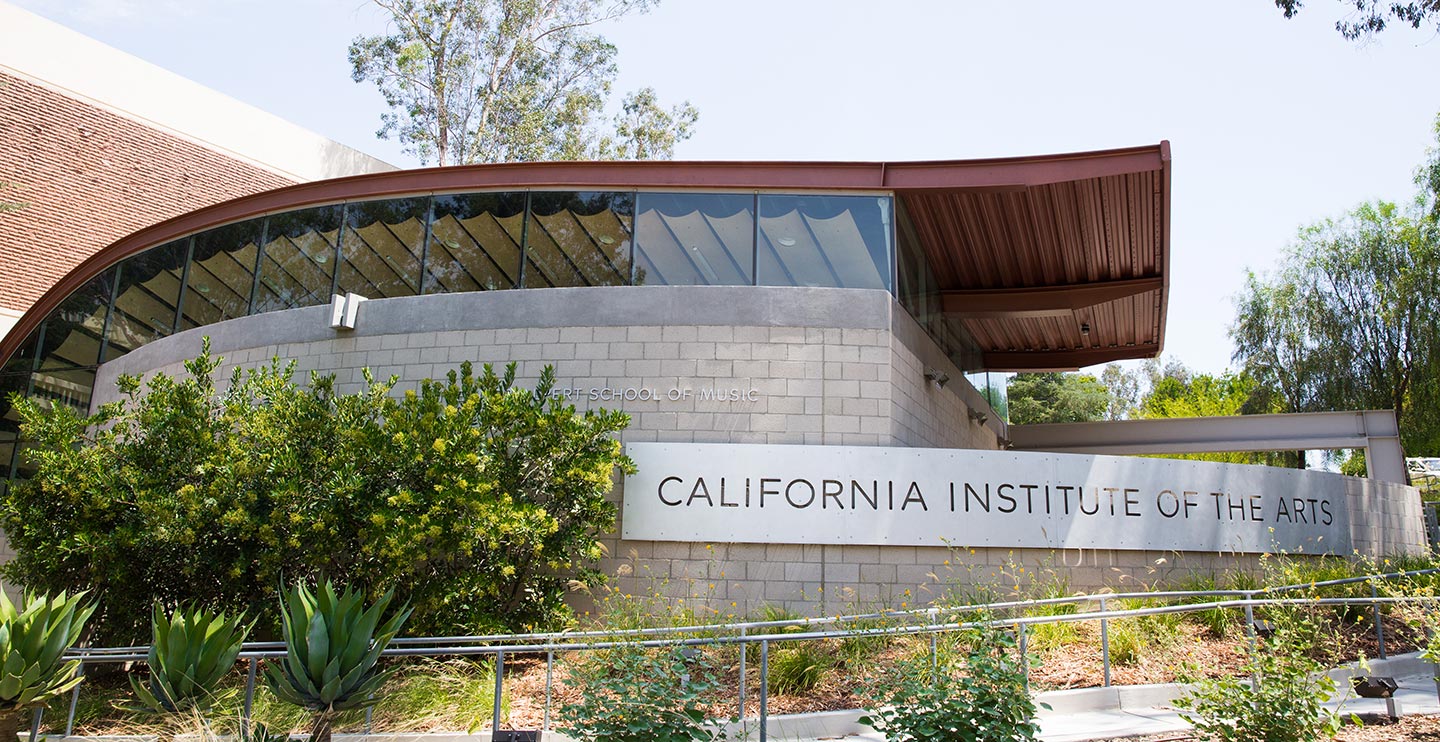 California Institute of the Arts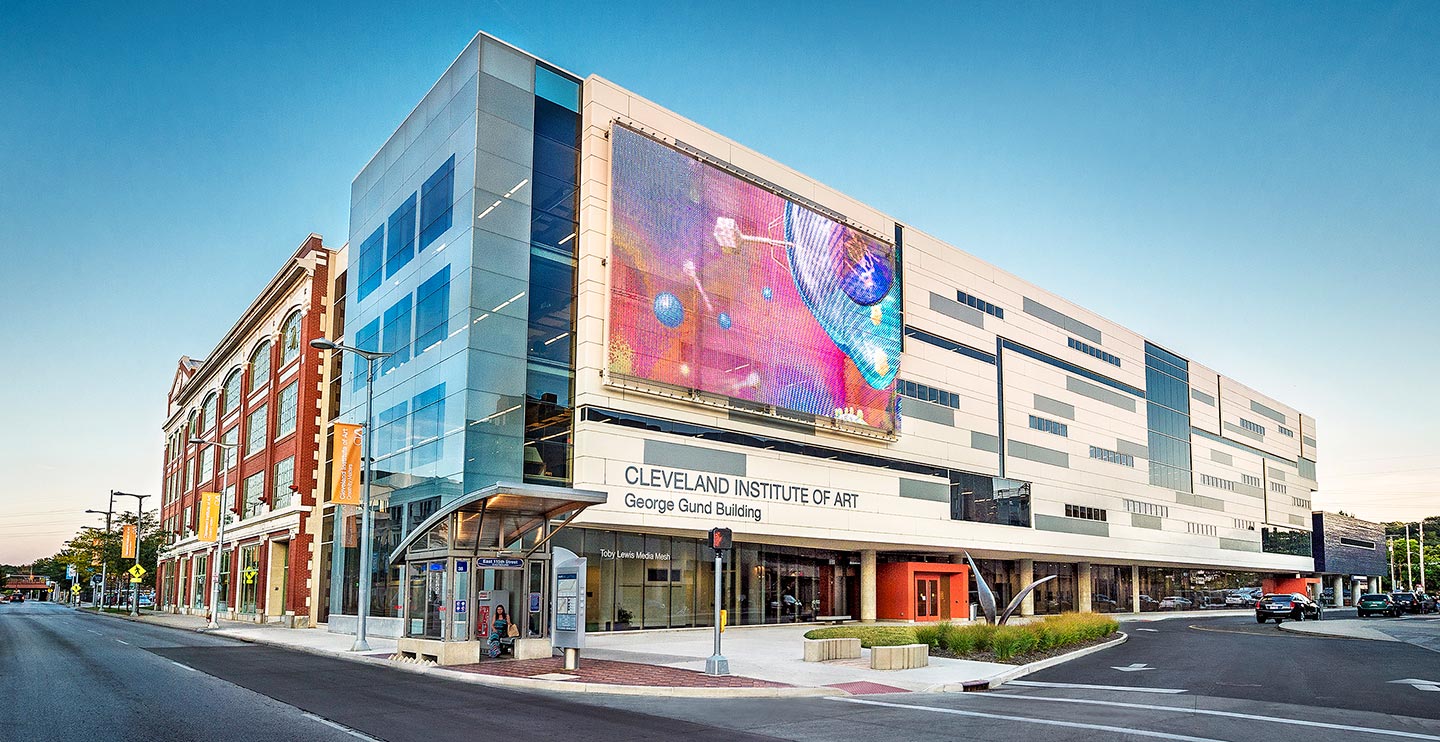 Cleveland Institute of Art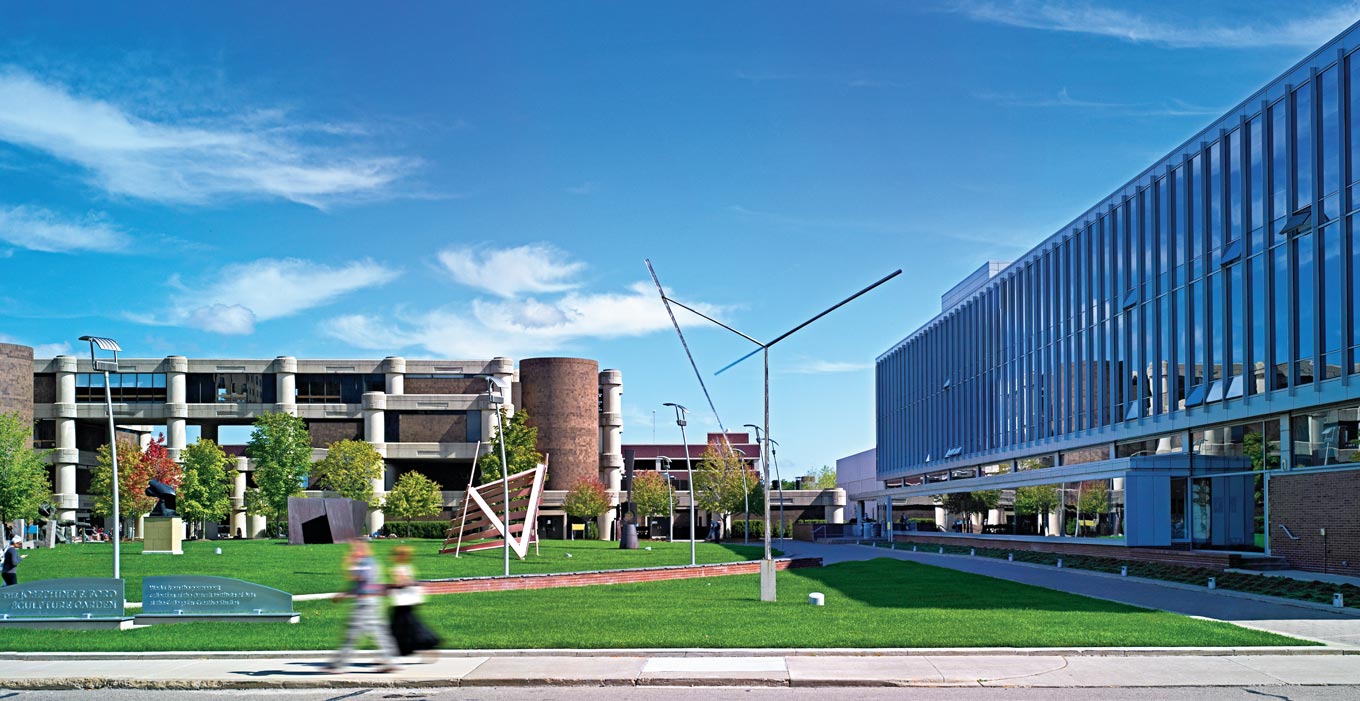 College for Creative Studies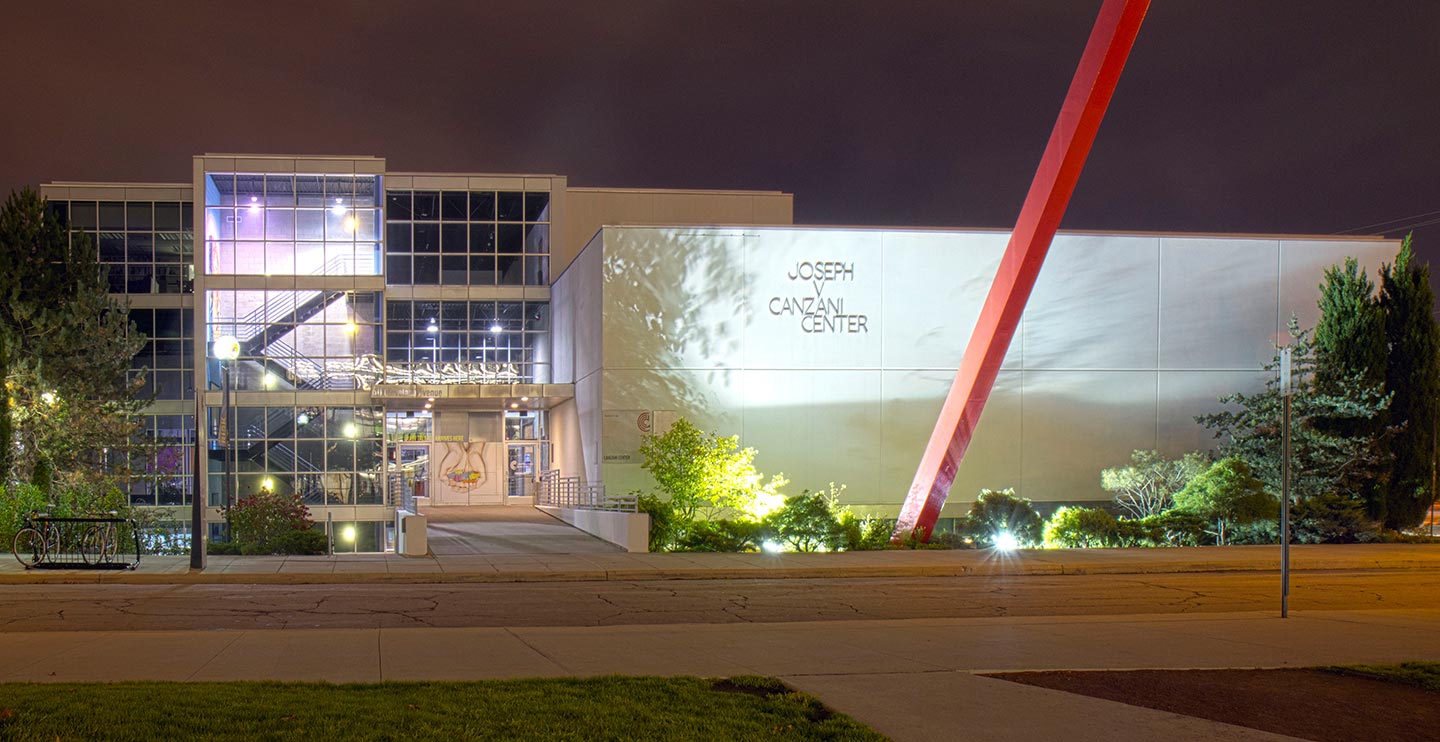 Columbus College of Art and Design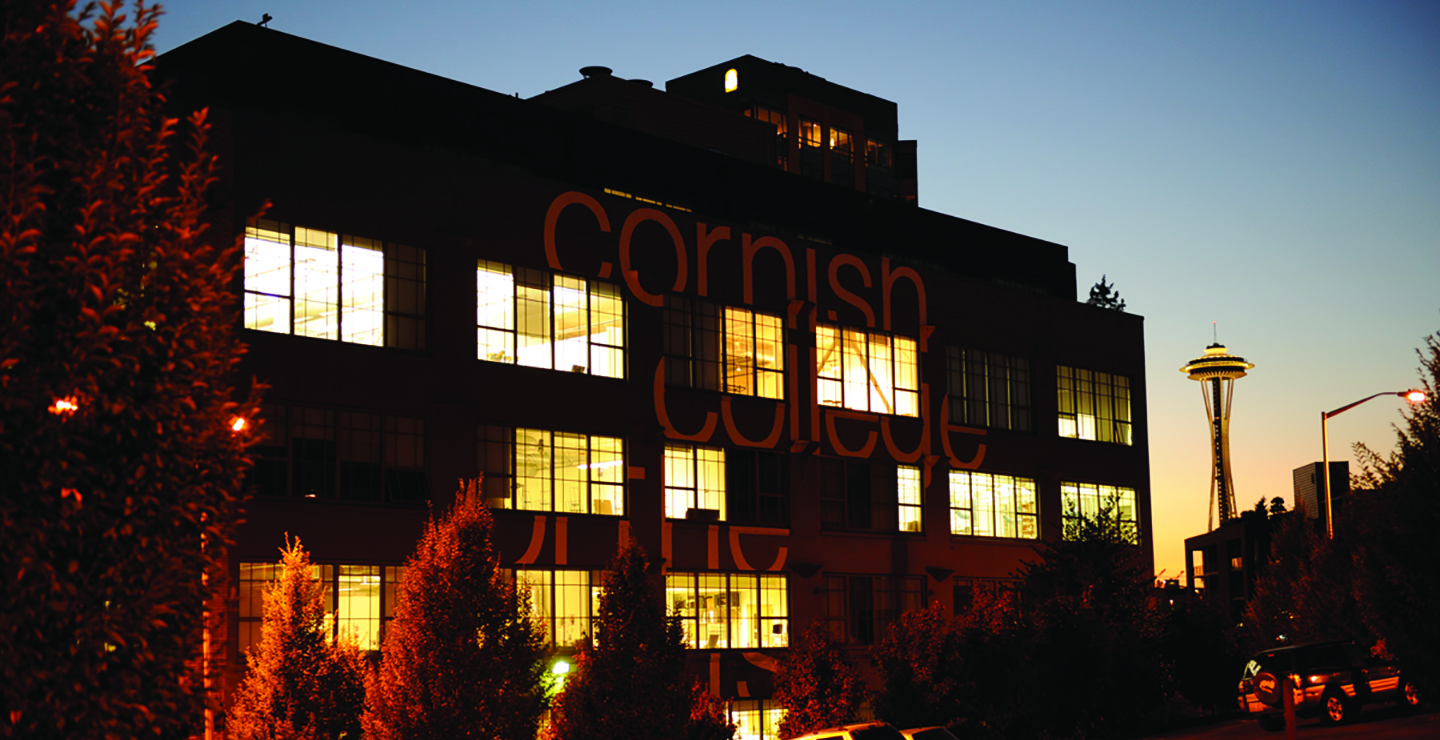 Cornish College of the Arts
Kansas City Art Institute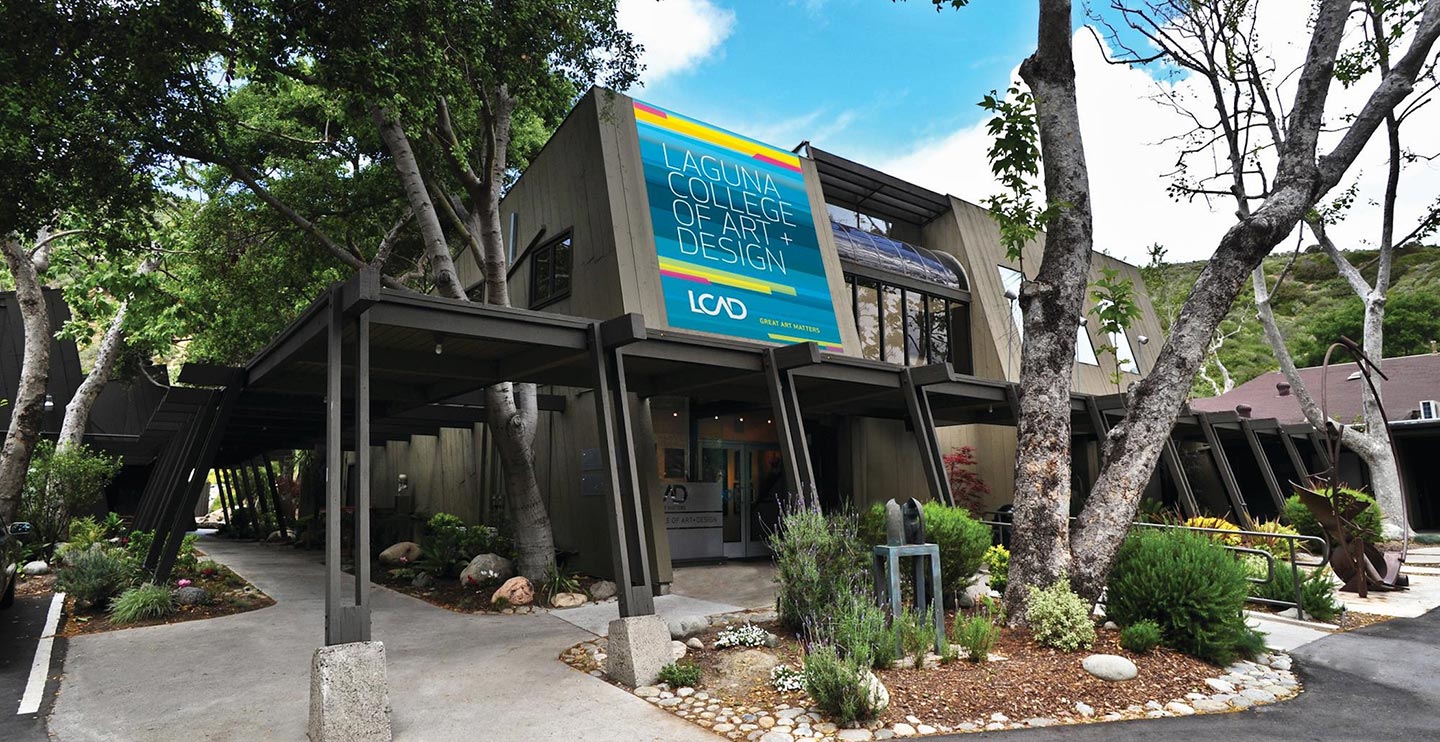 Laguna College of Art and Design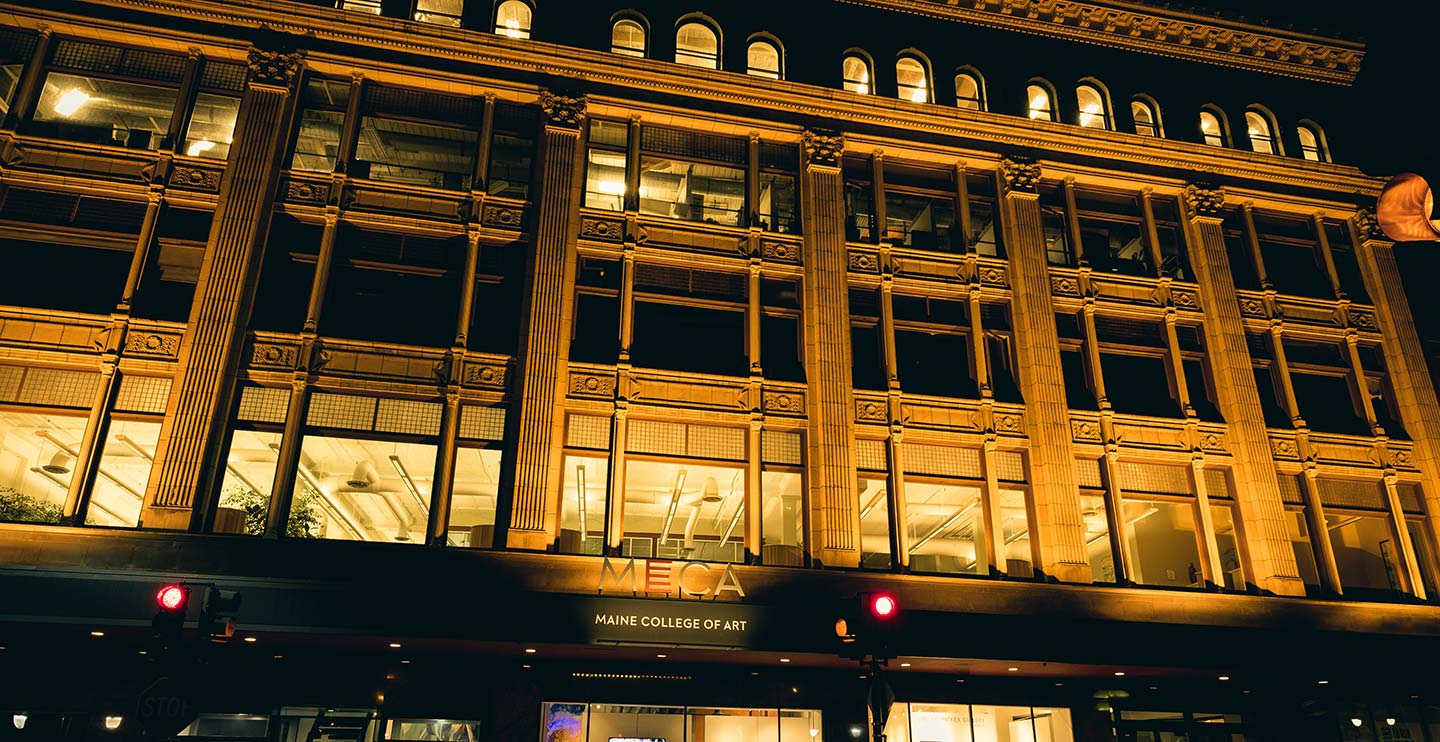 Maine College of Art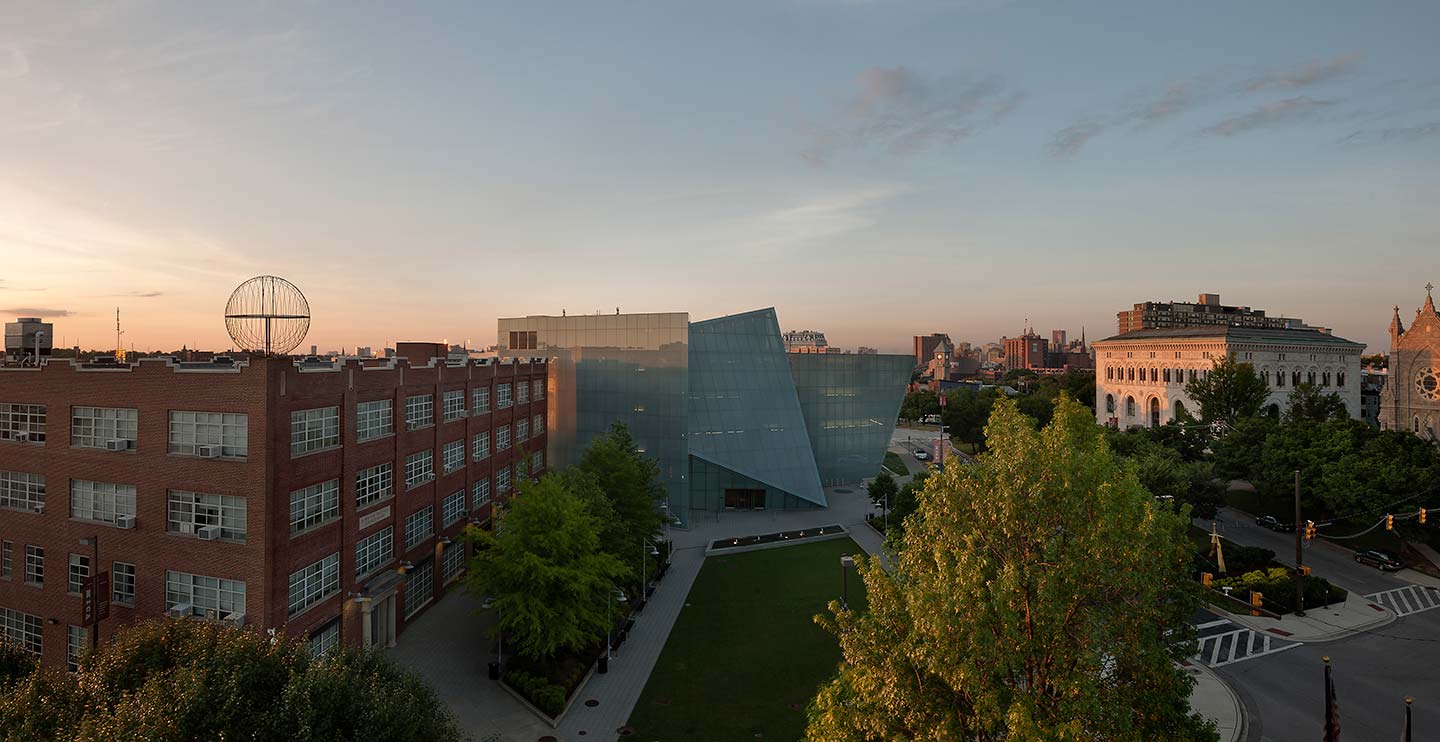 Maryland Institute College of Art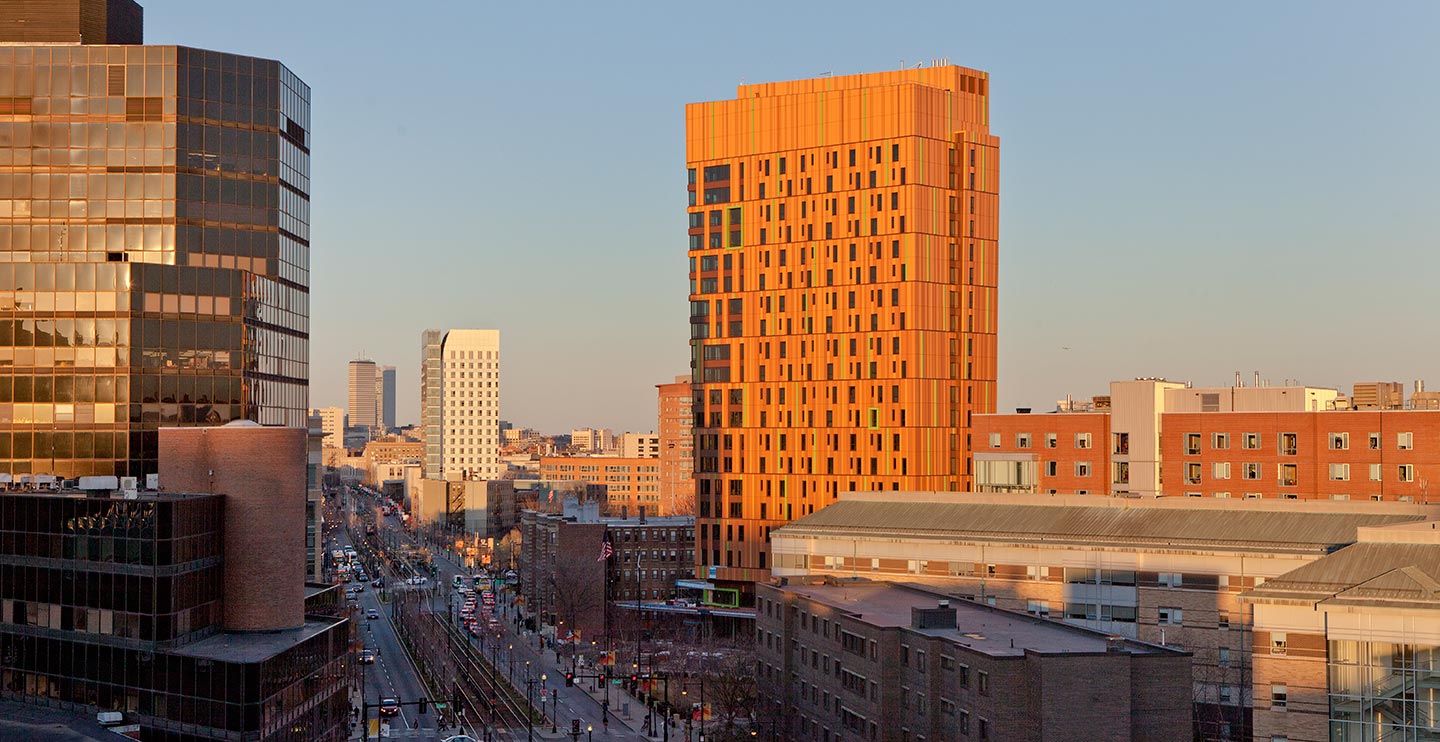 Massachusetts College of Art and Design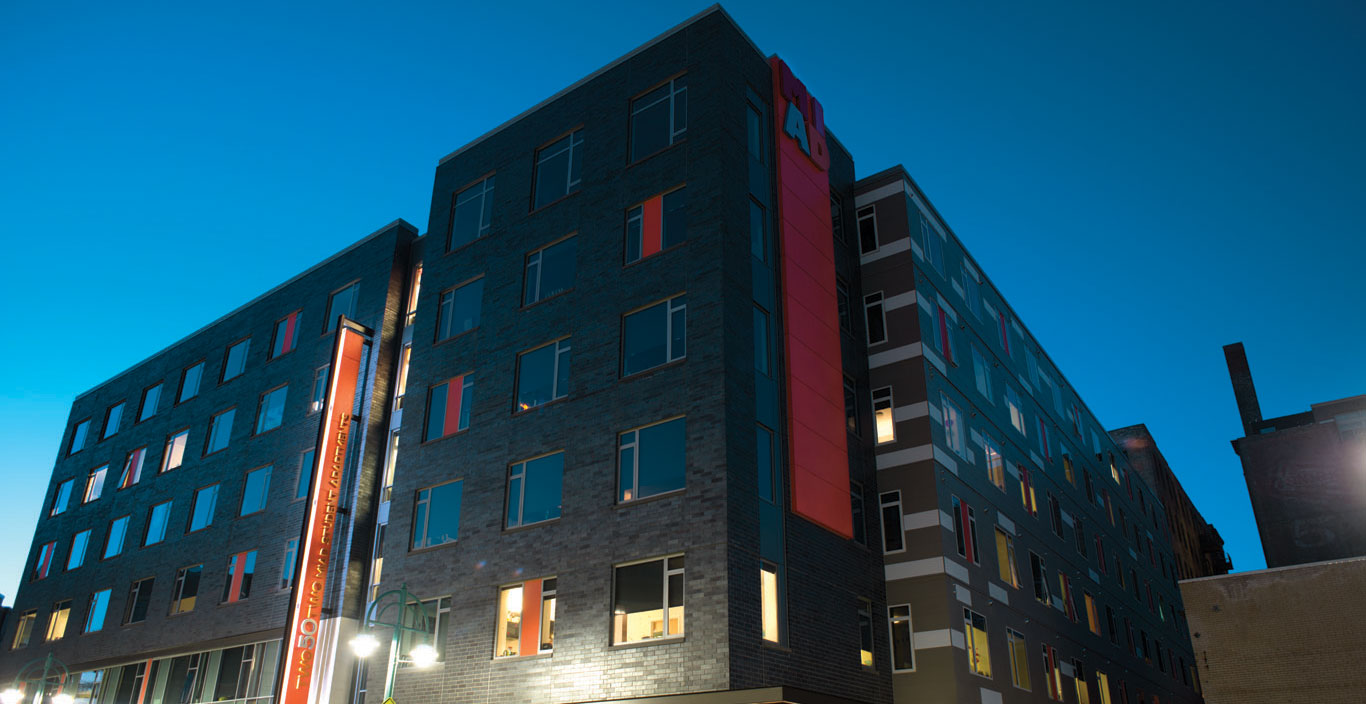 Milwaukee Institute of Art and Design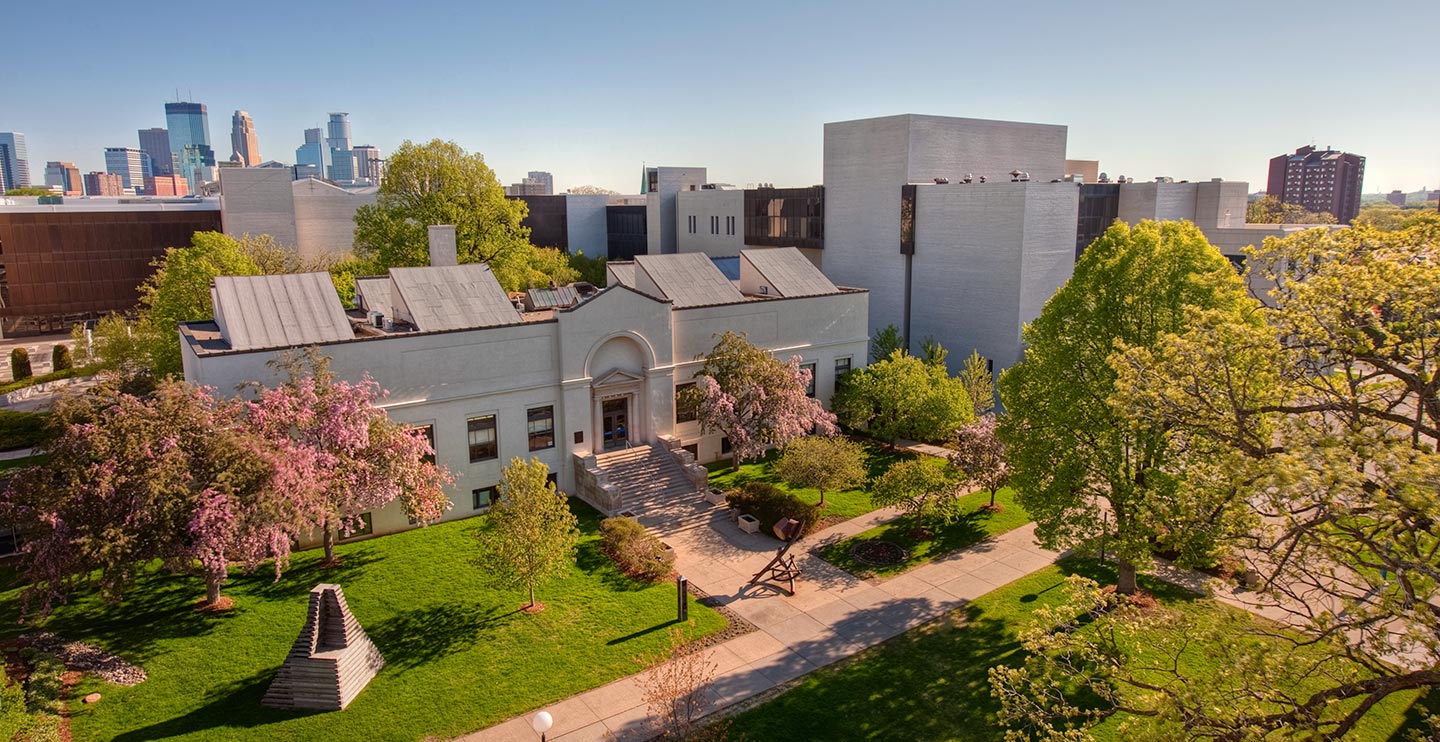 Minneapolis College of Art and Design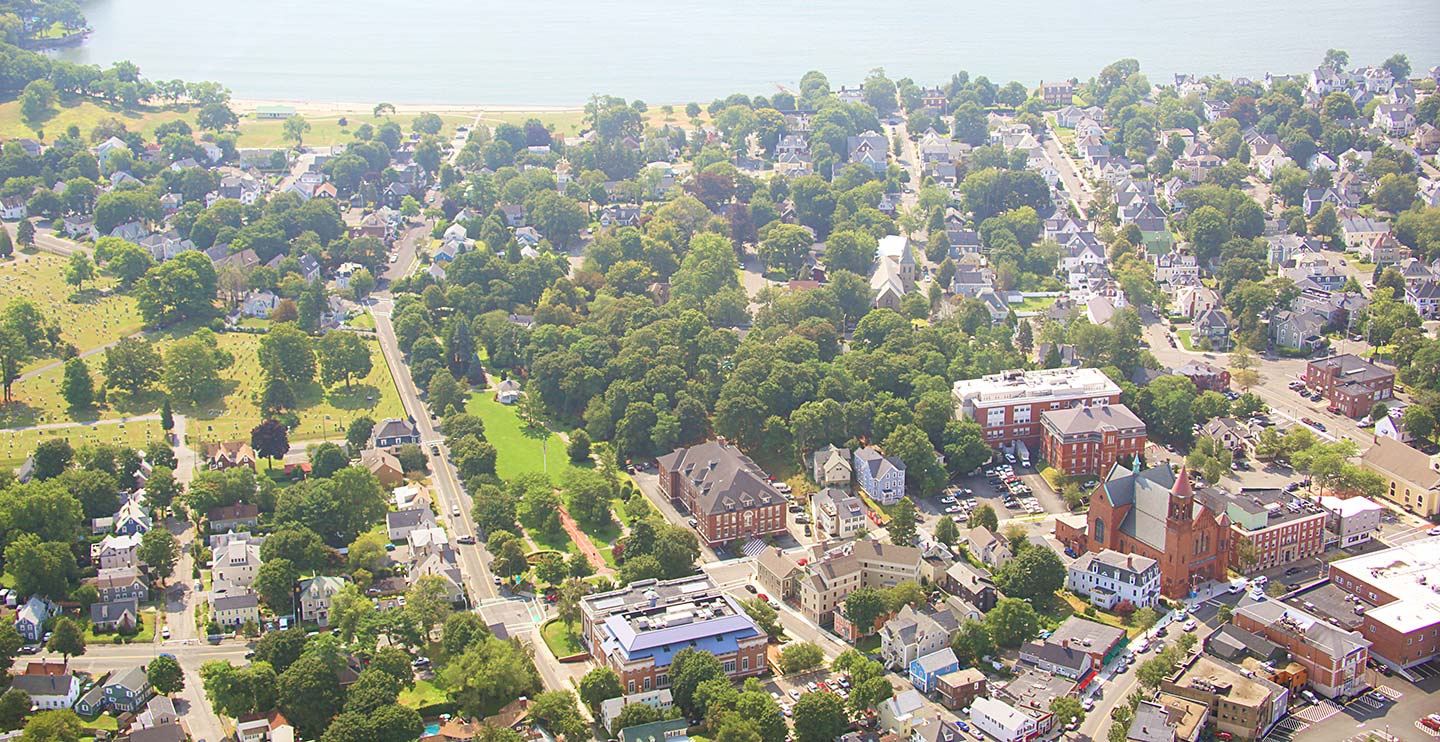 Montserrat College of Art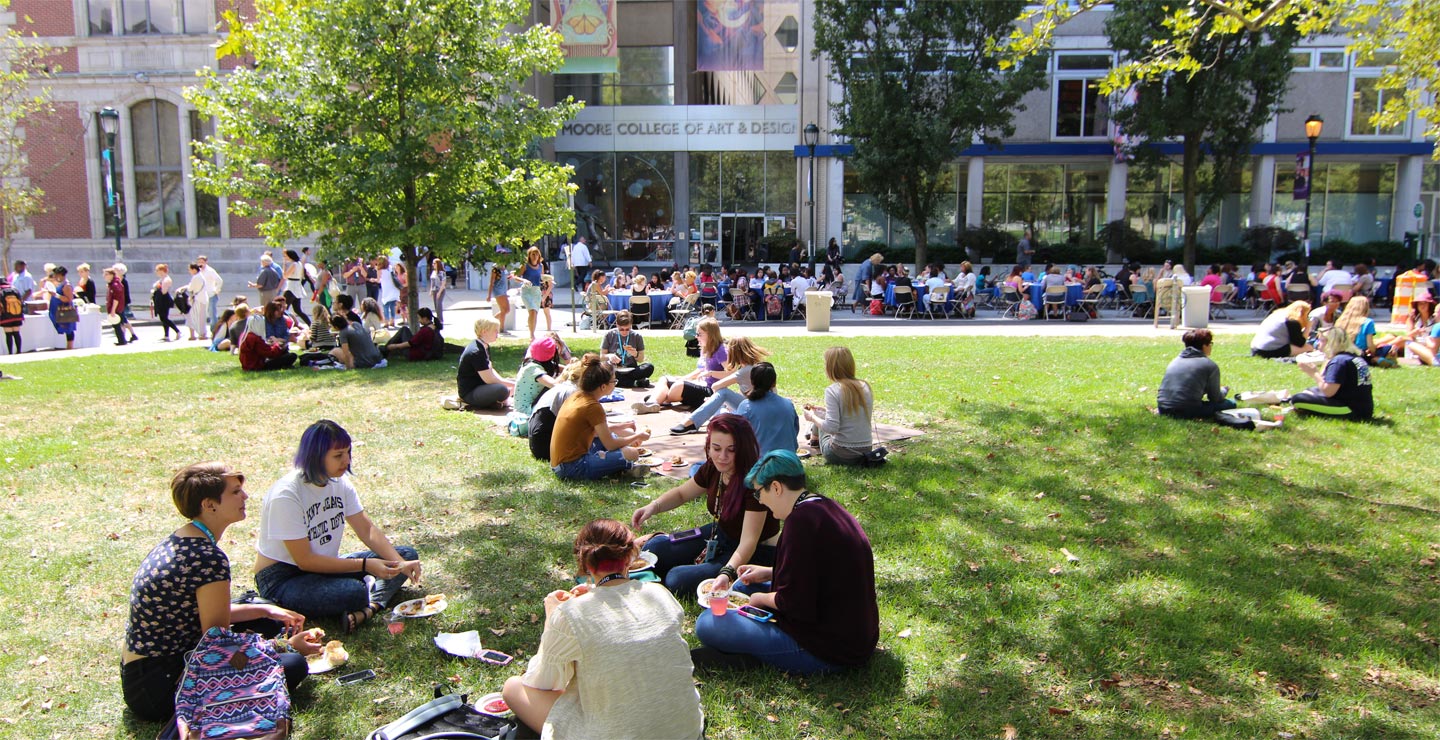 Moore College of Art and Design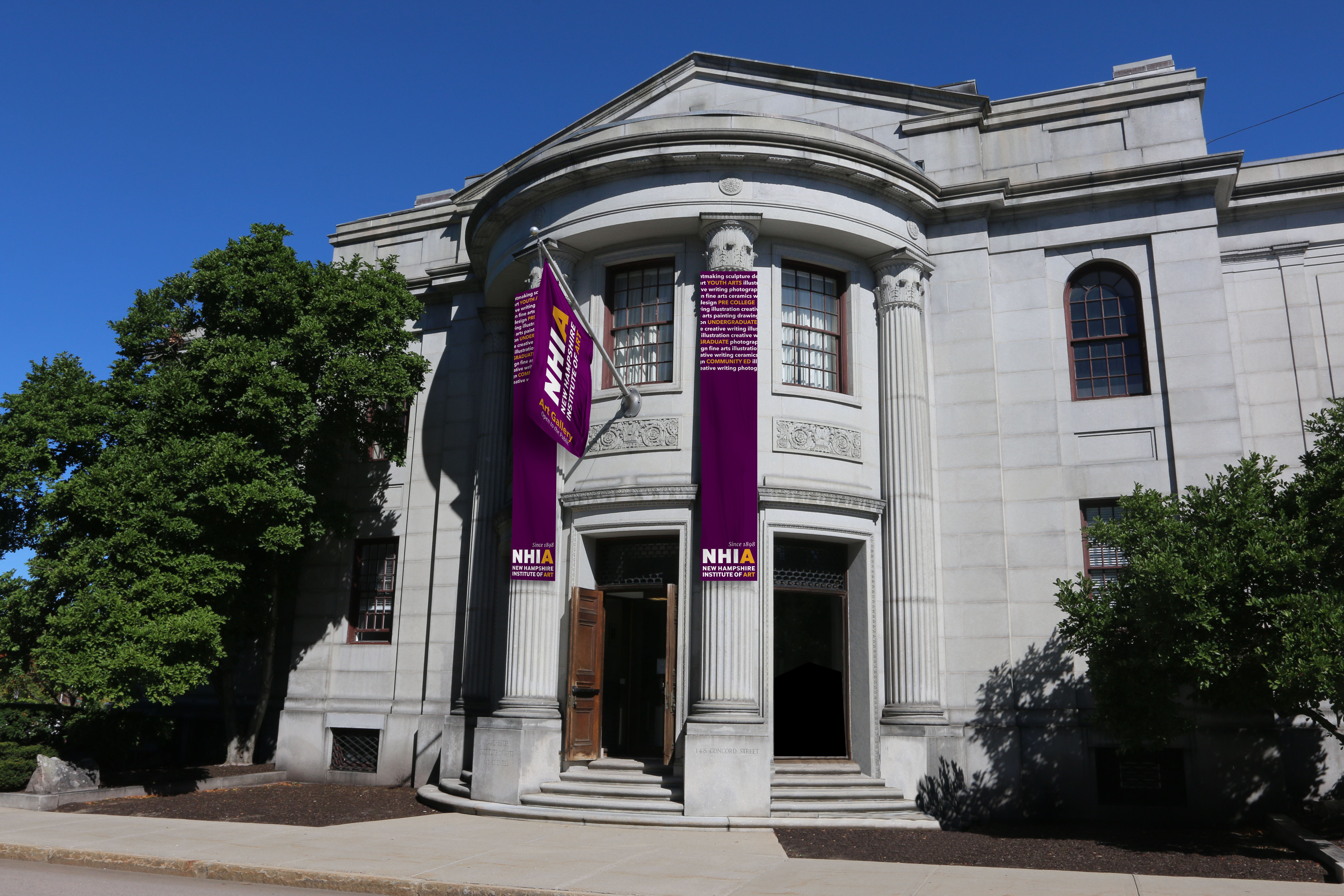 New Hampshire Institute of Art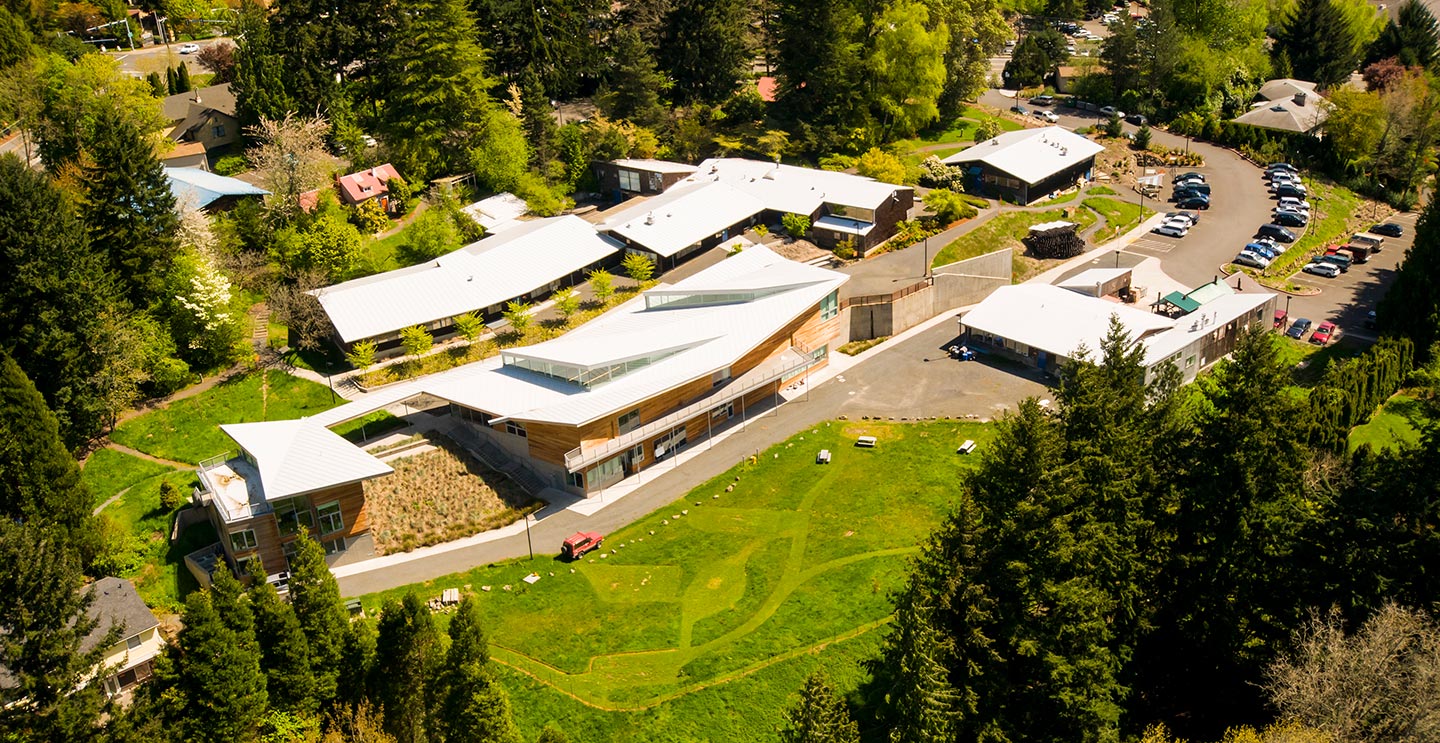 Oregon College of Art and Craft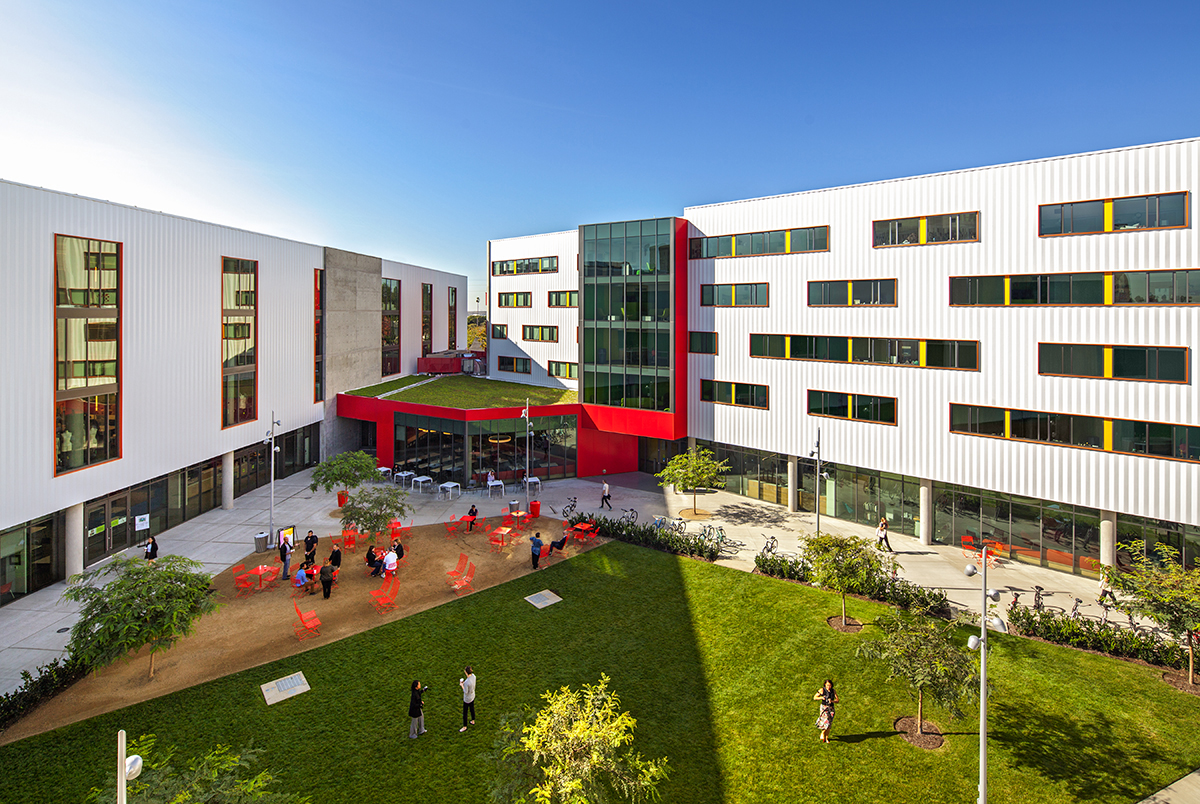 Otis College of Art and Design
Pacific Northwest College of Art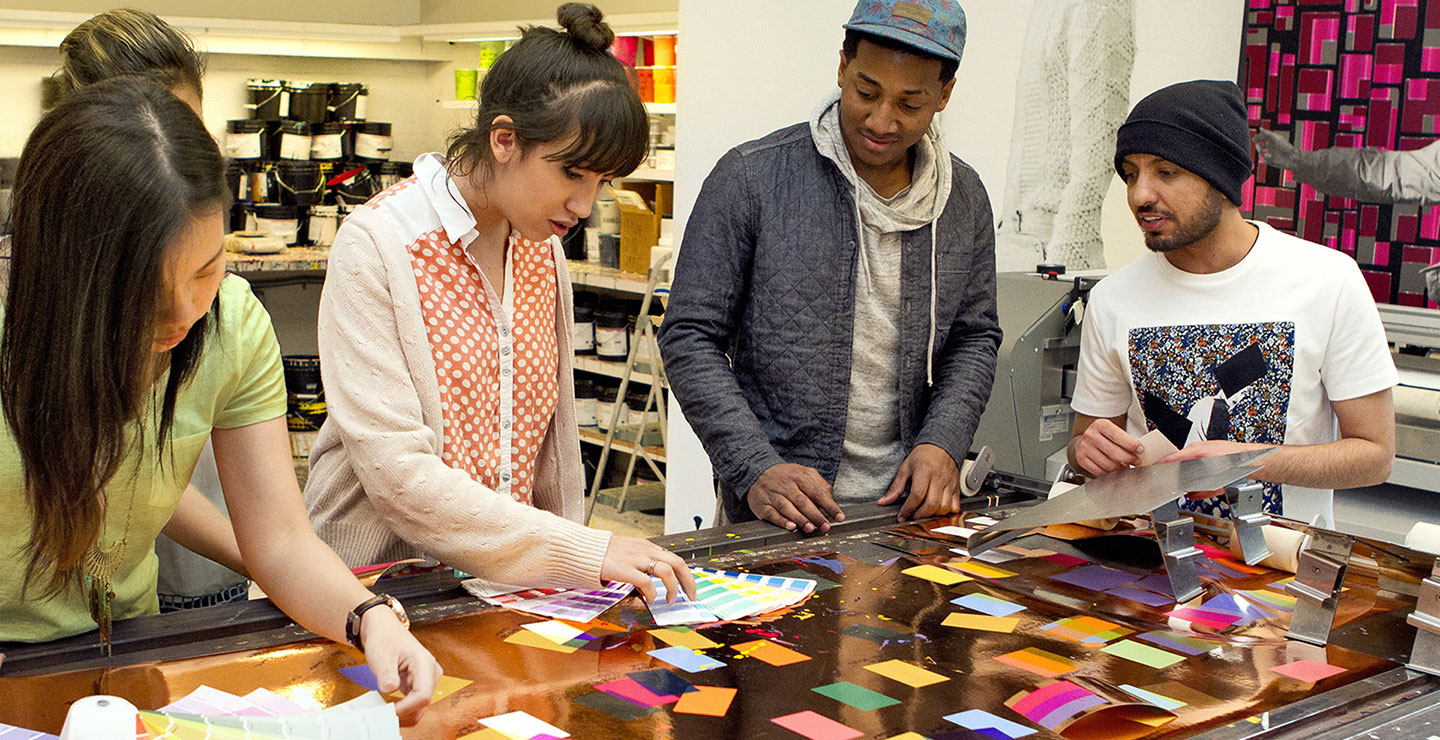 Parsons School of Design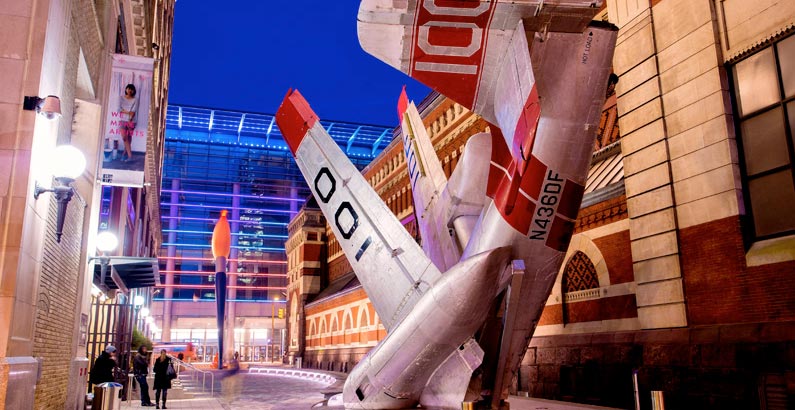 Pennsylvania Academy of the Fine Arts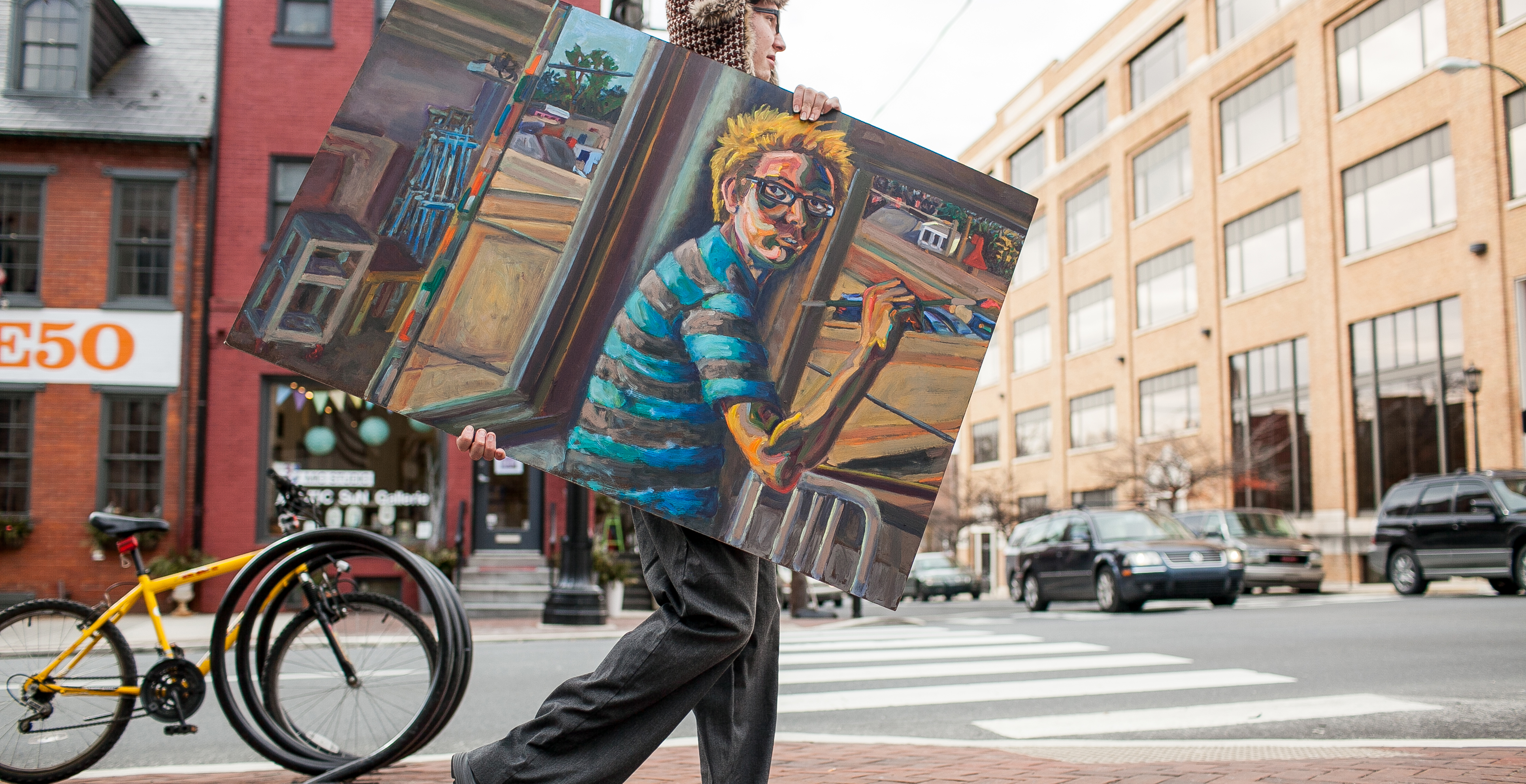 Pennsylvania College of Art and Design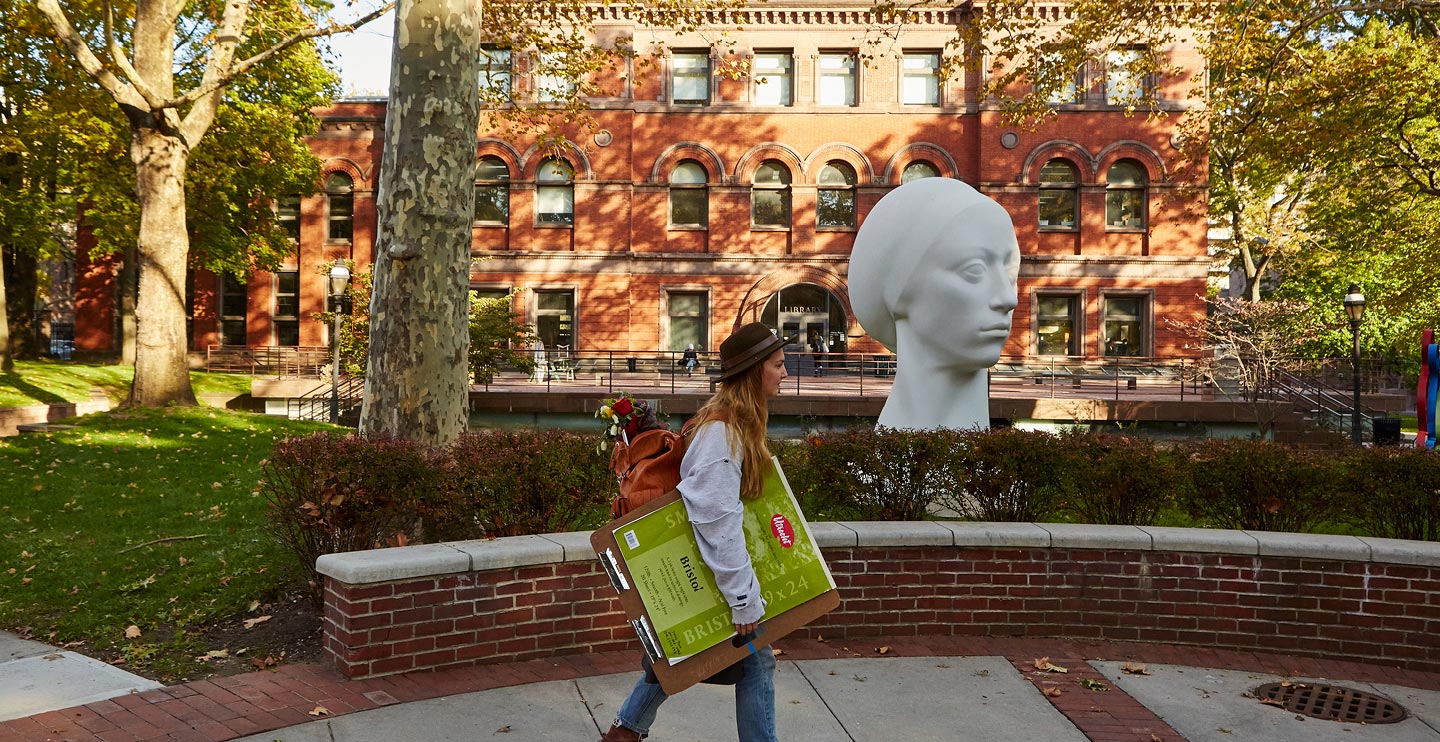 Pratt Institute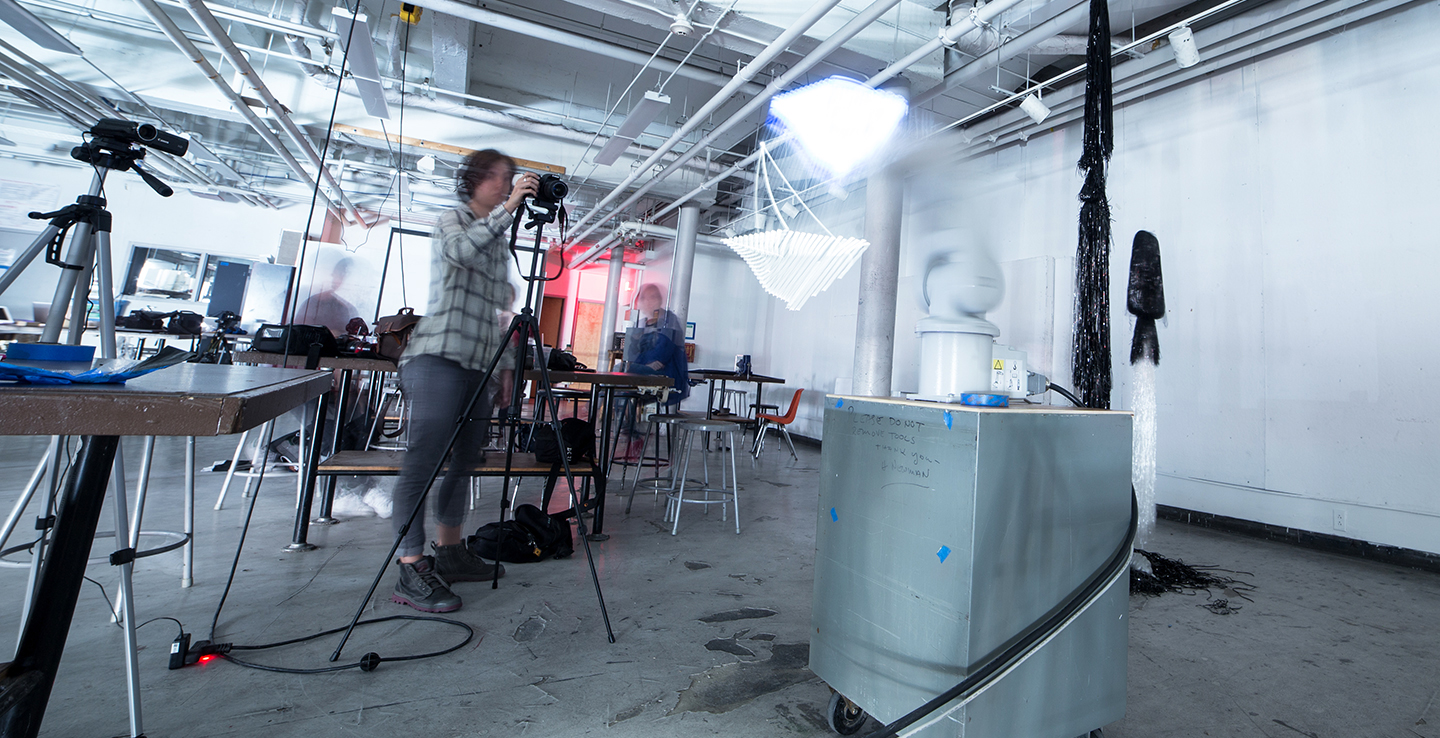 Rhode Island School of Design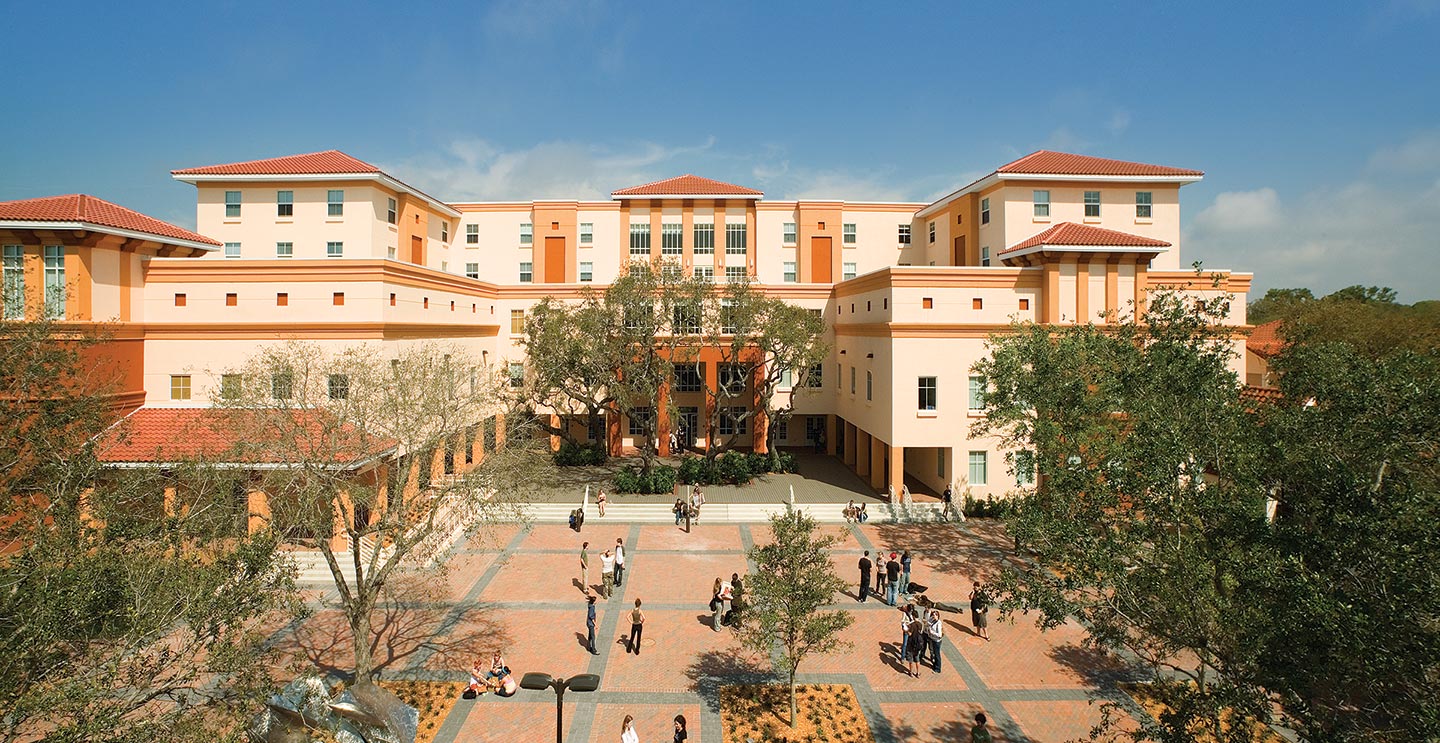 Ringling College of Art and Design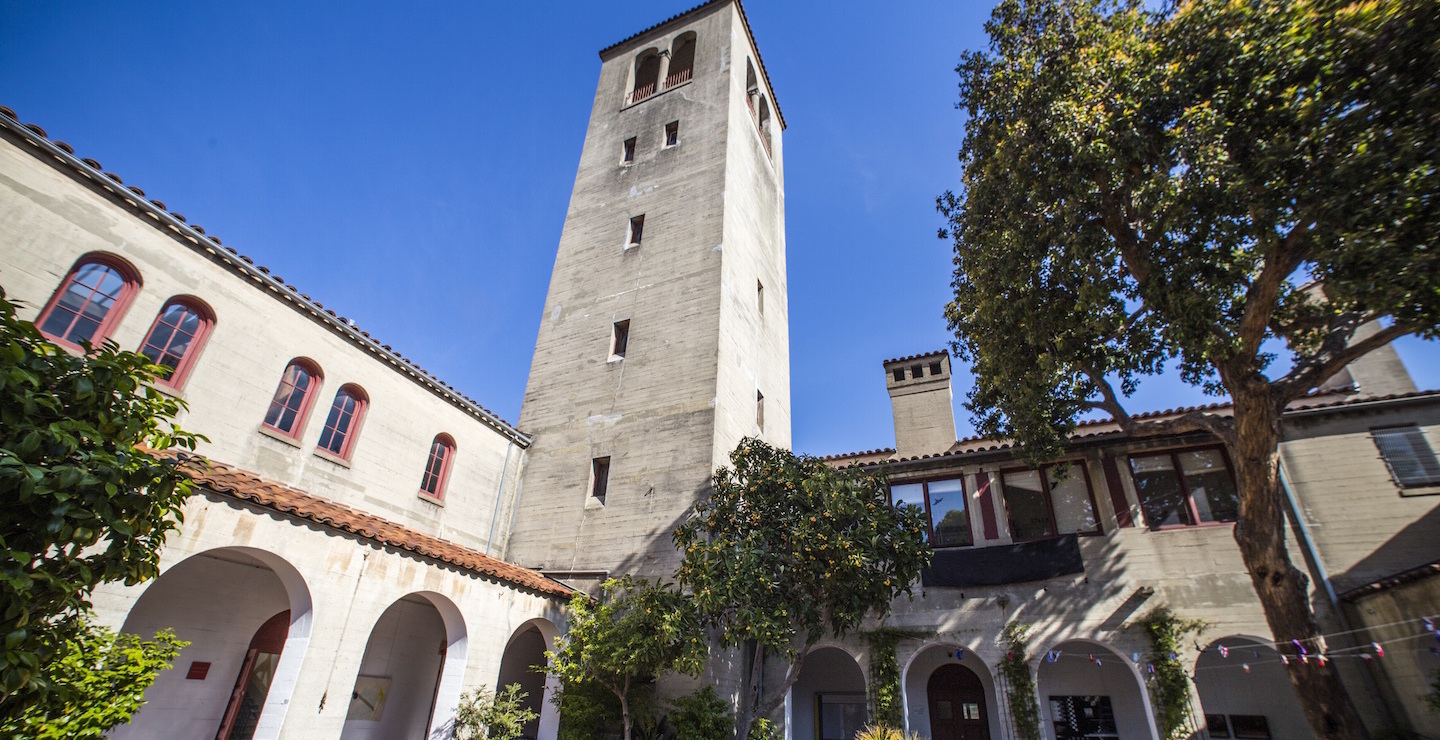 San Francisco Art Institute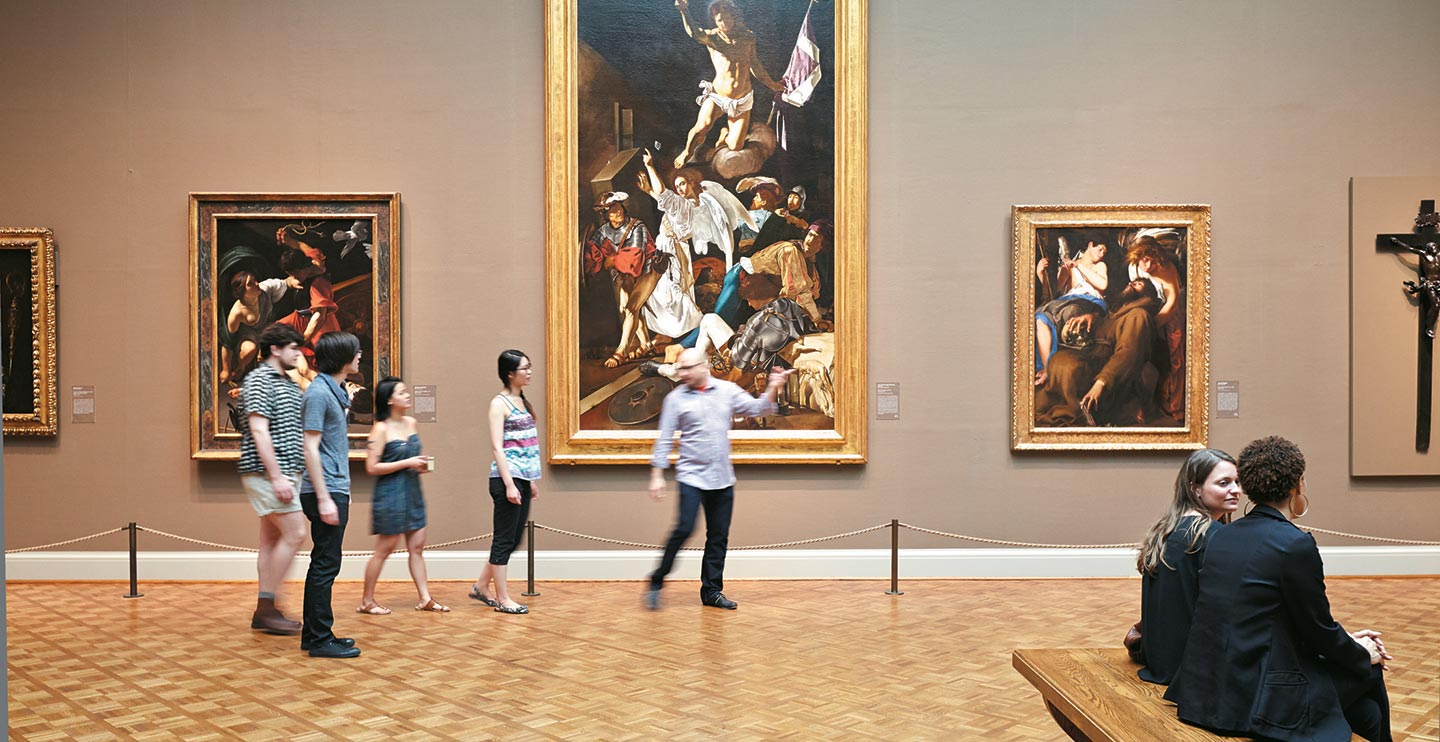 School of the Art Institute of Chicago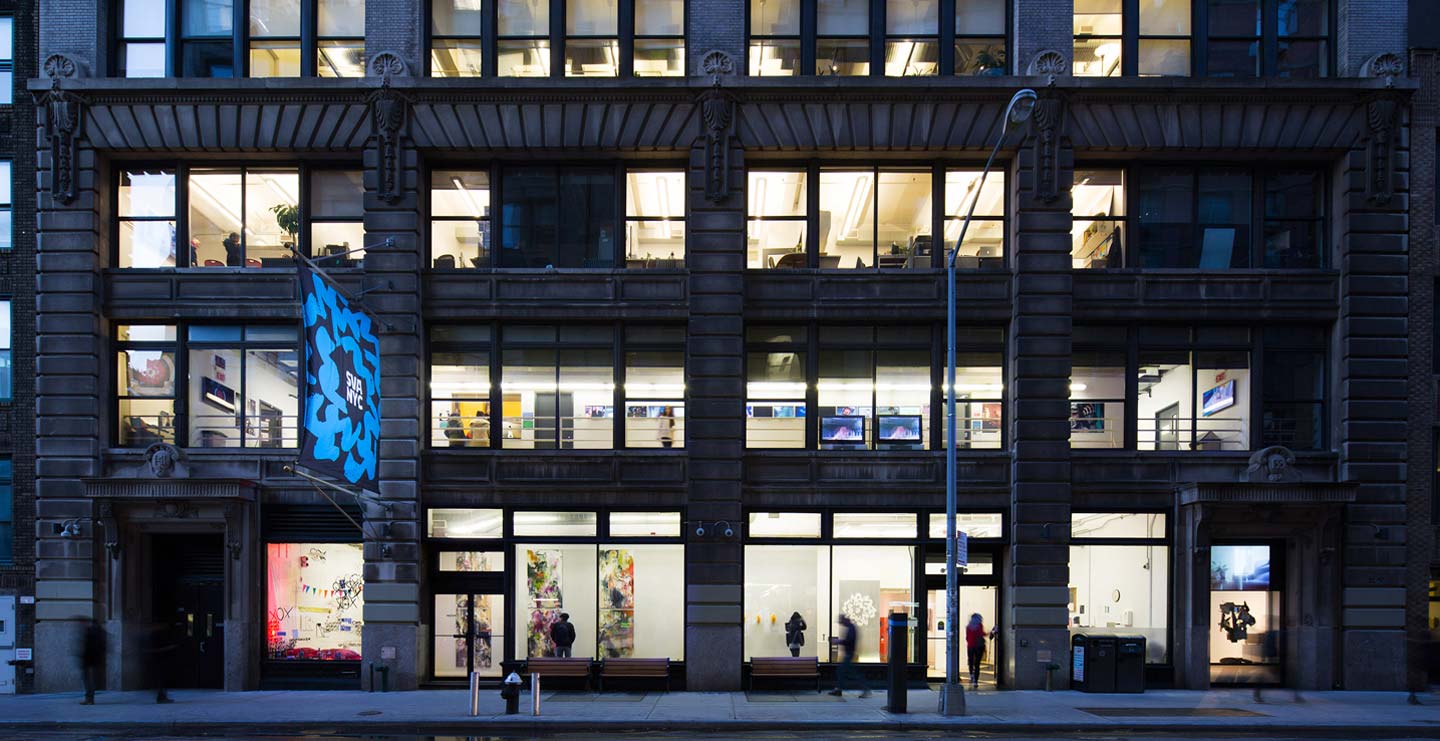 School of Visual Arts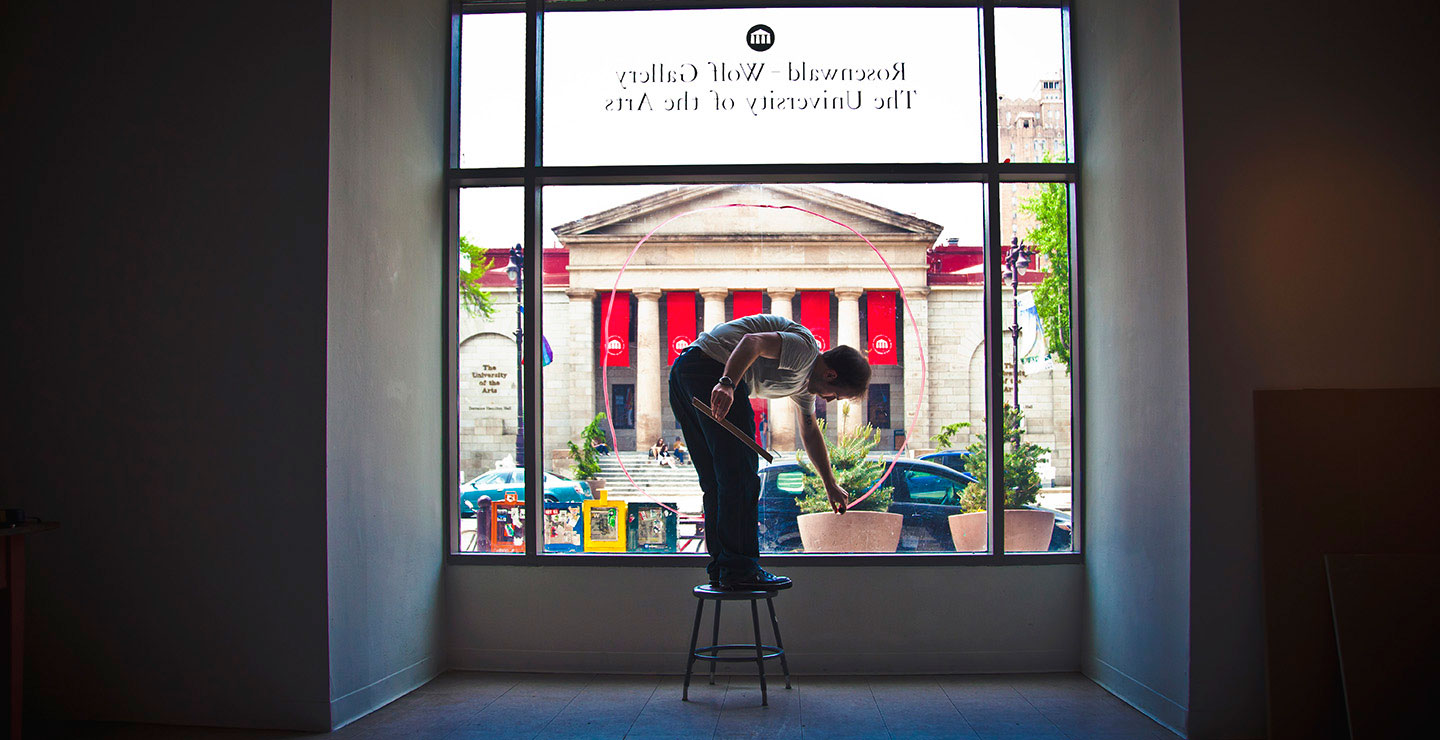 The University of the Arts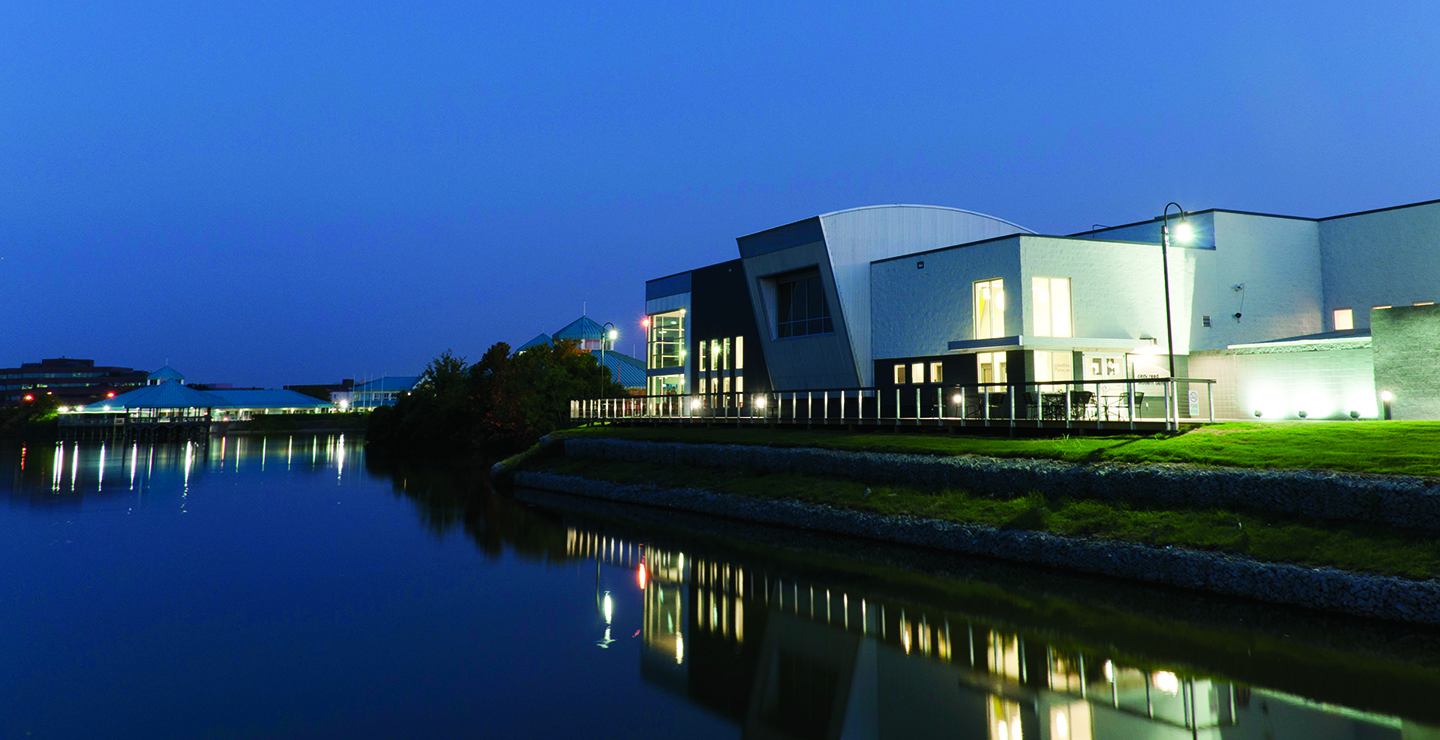 Watkins College of Art, Design & Film
CSSSA is a rigorous, preprofessional, month-long training program in the visual and performing arts, creative writing, animation and film for talented artists of high school age. Its purpose is to provide a training ground for future artists who wish to pursue careers in the arts and entertainment industries in California. California residents enrolled in grades nine through twelve may apply to attend CSSSA. Students from outside of California may also apply and are admitted each year.
Students apply for admission within regular application guidelines (identifying themselves as CSSSA alum) and CSSSA scholarship awards are made by the admissions department directly.
All students who have completed CSSSA, are eligible to be considered for college scholarships from several affiliated AICAD schools (should they gain admission), including:
Art Center College of Design
California Institute of the Arts
California College of the Arts
Cornish College of the Arts
Laguna College of Art & Design
Pacific Northwest College of Art
Otis College of Art & Design
San Francisco Art Institute
School of the Art Institute of Chicago
The University of the Arts