X
BROWSE SCHOOLS:
Show me
with
in
that are
Image provided by Art Center College of Design
Why study art & design?
Follow your passion and do what you love every day
Prepare for the creative careers of the future
Learn critical problem solving skills
Connect with other like-minded creative peers on a daily basis
Learn how to apply your creativity - an essential skill in the workplace
Why choose AICAD schools?
Pursue degrees in over 50 specialized areas of study in art and design
Follow a rigorous and focused course of study with a minimum of 60 studio credits
Study history, art history, English, creative writing & the social sciences to inform your creative practice and earn a well-rounded degree
Study with faculty who are highly trained and work professionally in the areas they teach.
Join the ranks of AICAD alumni and become part of a valuable creative network for the rest of your life
What are my career prospects with an art & design degree?
There are many professions that one can pursue with an art and design degree.
A fine artist creating for gallery exhibitions
An industrial designer inventing the next life-changing smart device
A Fashion Designer creating what we wear and making it more environmentally sustainable
A toy designer shaping how the next generation plays
A community artist guiding and organizing for positive change in big cities and small towns alike
An architect designing the spaces in which we live and work
Virtually every object that we use on a daily basis, such as our coffee pot, our sneakers, our car and our computer, has been touched by a designer
The career prospects are vast for those with an art and design degree, and we invite you to read through our alumni stories to explore the varied paths they take, discover art and design careers and learn about the value of an arts education.
Discover art and design careers
What's the return on investment for an art and design degree?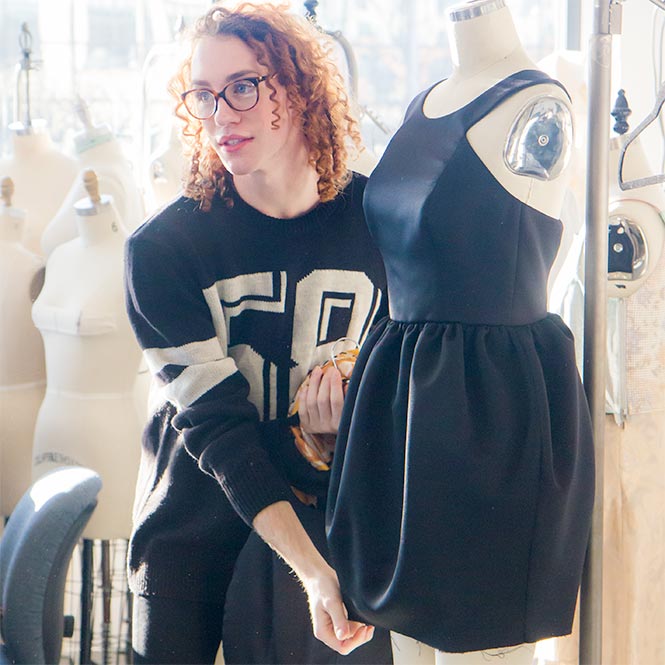 Image provided by Columbus College of Art & Design
What does it cost and how can I pay for it?
Tuition and fees at AICAD schools range between $21,000 - $45,000 (2014/15) per year, similar to most private colleges and universities in the United States. Though these numbers may sound high, virtually every college in the United States, including AICAD schools, offers financial aid. Often, the most expensive colleges offer the most financial aid, meaning that sometimes the highest "sticker price" can turn out to be the most affordable option. In 2014, 83% of all first-time, full-time freshmen at AICAD schools received some form of financial aid, and the average financial aid package was in the amount of $14,746 - nearly 50% of the average tuition cost in the U.S.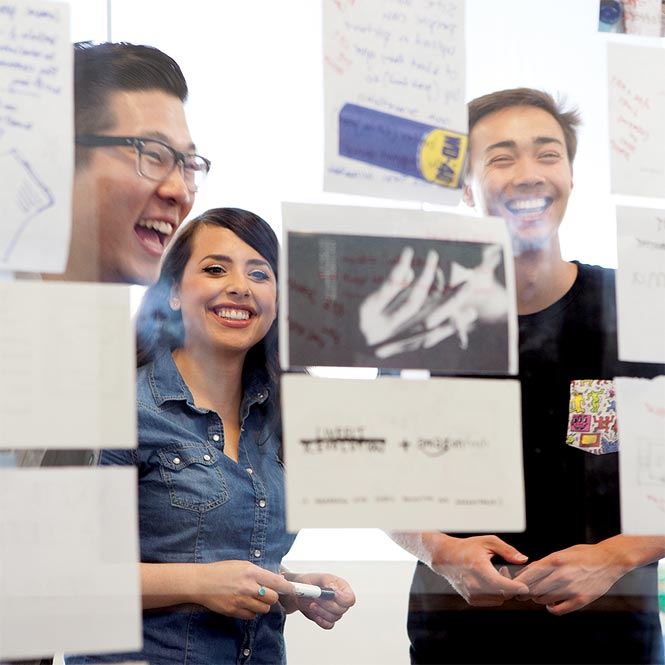 Image provided by Art Center College of Design
How do I get in?
AICAD schools offer admission based on a combination of factors including the strength of artwork/portfolio, grades, test scores, writing samples, recommendations, extra-curricular activities, and sometimes interviews and auditions.
The application process can be daunting, but AICAD is here to help. Read through our tips on application preparation, discover a pre-college program so you can work on your portfolio over the summer before you apply, and upload your portfolio to the AICAD Portfolio Review Portal to get feedback on your work from AICAD school admissions counselors.