X
BROWSE SCHOOLS:
Show me
with
in
that are
Curatorial/Museum Studies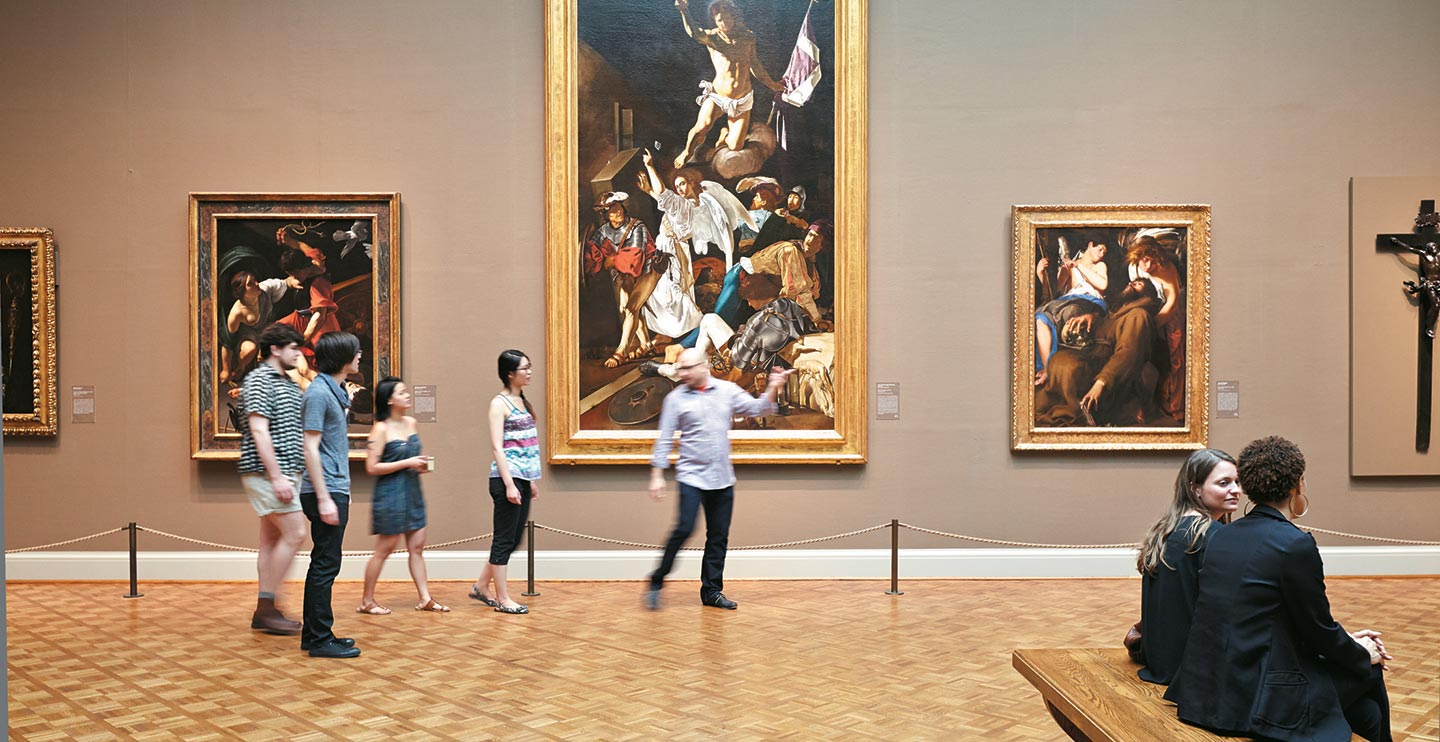 Curatorial and Museum Studies programs prepare students to mediate the relationships between artists, artworks, exhibitions spaces, and the public. They analyze and present work such that it is appropriately contextualized for public comprehension and appreciation. They provide the environment for research and investigation in art history and criticism and the opportunity to present this research in published and/or exhibited format.
DEGREE-GRANTING INSTITUTIONS
San Francisco, CA
Detroit, MI
Vancouver, BC
Baltimore, MD
Philadelphia, PA
Toronto, ON
Portland, OR
New York, NY
Brooklyn, NY
San Francisco, CA
Chicago, IL
New York, NY
Philadelphia, PA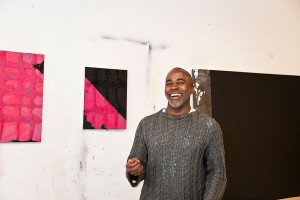 Arnold Kemp | Artist, Curator, and Poet
Just before he was scheduled to do a poetry reading at SFMOMA last year in response to a work in the collection as part of the Pop-Up Poets Series for the exhibition The Steins Collect, Arnold Kemp discovered that Mary Heilmann's Fire and Ice Remix had been taken off view. "I asked the Museum to project an image of the painting on a blank wall," Kemp says. He printed copies of the painting which he gave to the audience. Some were in color. Some in black and white. He told the audience that before he would read, they had to take a minute to try to transform the projection into the actual painting.