X
BROWSE SCHOOLS:
Show me
with
in
that are
Art History/Theory/Criticism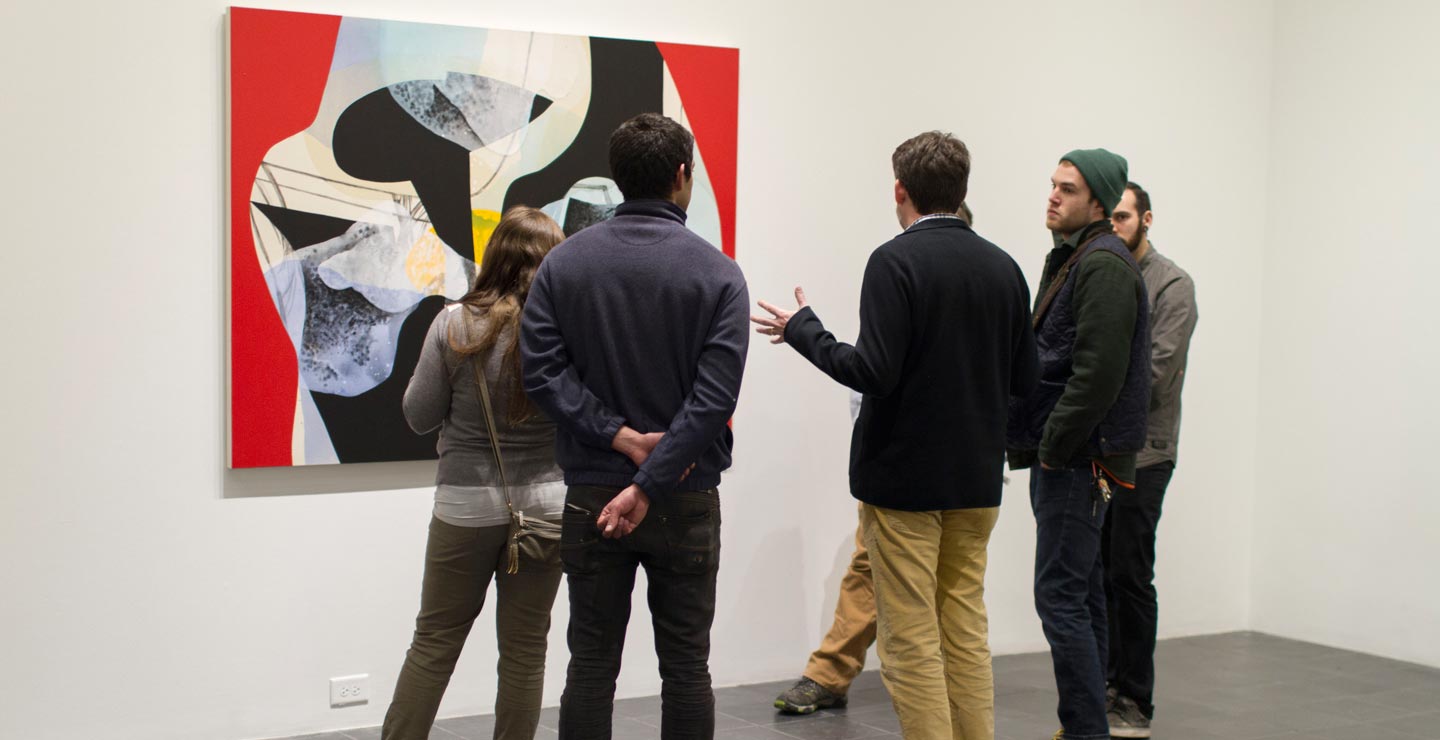 Art History/Theory and/or Criticism programs teach students how to investigate works of art from a wide range of periods and regions. Programs can focus primarily on art of a particular era or region, or offer education in a full range of art historical periods, including ancient and medieval art, Renaissance, Baroque, and eighteenth-century art, modern and contemporary art, and arts of the Americas, Asia, and Africa. Graduates of art history and theory/criticism programs continue on to work in museums, galleries, auction houses, and publishing. Students graduating with a minor in art history often use their knowledge of the history and theory of art to enrich their studio practice.
DEGREE-GRANTING INSTITUTIONS
Cincinnati, OH
San Francisco, CA
Valencia, CA
Detroit, MI
Columbus , OH
Vancouver, BC
Kansas City, MO
Laguna Beach, CA
Cambridge, MA
Portland, ME
Baltimore, MD
Boston, MA
Milwaukee, WI
Beverly, MA
Philadelphia, PA
Halifax, NS
Toronto, ON
Los Angeles, CA
Portland, OR
New York, NY
Brooklyn, NY
San Francisco, CA
Chicago, IL
New York, NY
Philadelphia, PA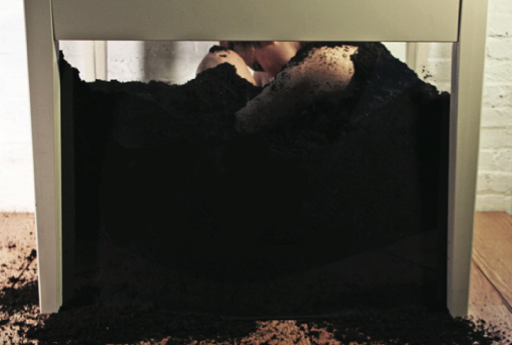 Constantina Zavitsanos | Media Artist
Time-based media artist Constantina Zavitsanos MFA '08 PAFA, recently accepted into the 2012-13 Whitney Museum of American Art independent student program, recalls an especially close and unique relationship with her teachers.